At the end of our holiday in North Wales , I posted on November 20th – " with the very high levels of continuing infection in the Valleys, it does seem inevitable that there will be more restrictive measures during early December, in order to allow an easing of restrictions over Christmas, followed by further lockdowns in the New Year."
Sure enough, The First Minister at his press briefing today announced that pubs, restaurants and bars will be subject to stricter Covid-19 restrictions in the run up to Christmas. The new restrictions, which have not yet been finalised, will come into force from Friday, 4 December.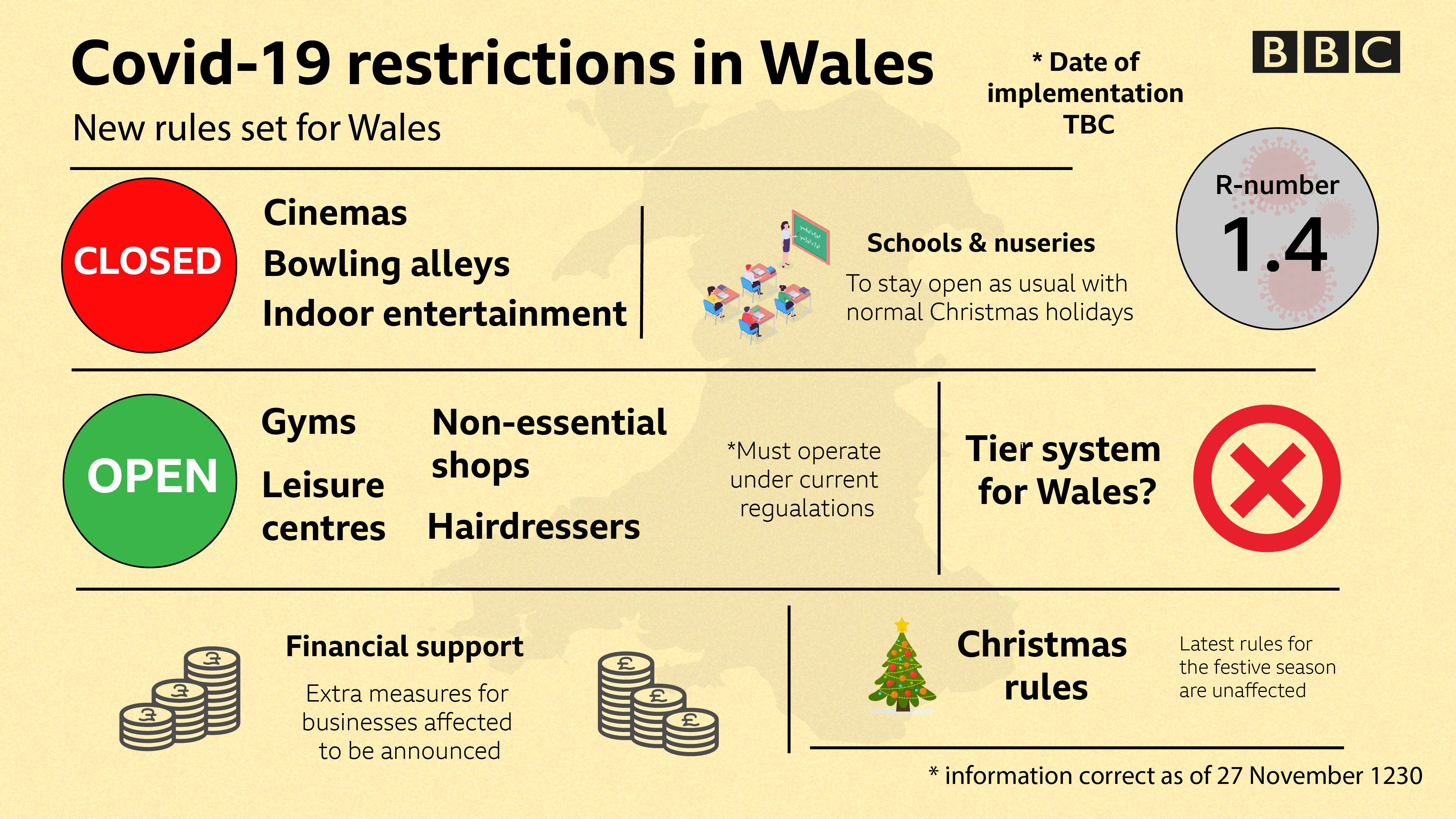 Pubs, bars and restaurants had only reopened on 9 November after the Wales-wide 17-day lockdown, and are currently made to close at 22:00 GMT. Ahead of the announcement people working in the hospitality industry had warned any further restrictions before Christmas would be a "big blow". Plans for the new rules have not yet been finalised, but BBC Wales understands one option being considered is the "level three" Scottish system, where venues are banned from selling alcohol and have to close at 18:00. Click full source

These are the current Level 3 restrictions in Scotland :
Pubs and restaurants can open until 18:00, but alcohol cannot be served
Leisure and entertainment venues are closed
Non-essential travel in or out of the area not allowed
Indoor exercise, including gyms, restricted to individuals and not groups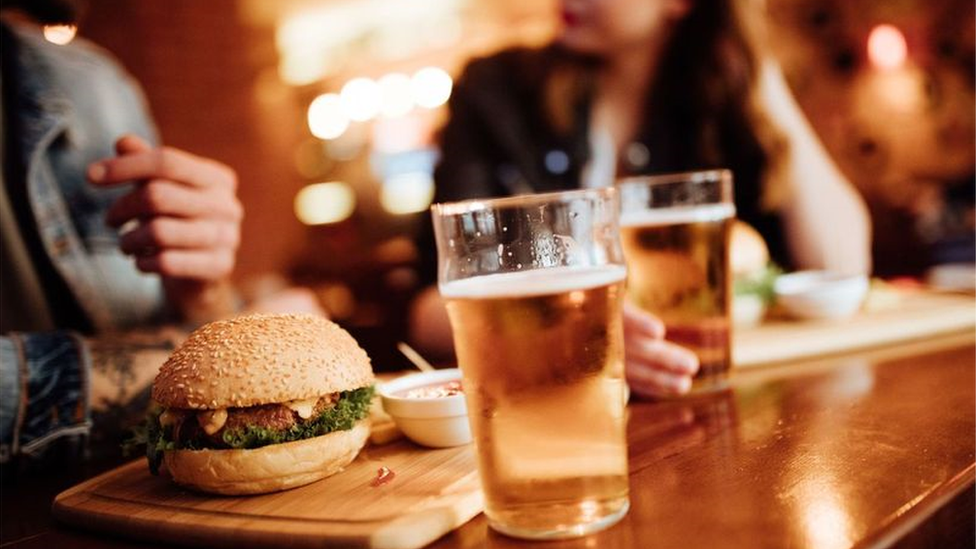 In a separate development this evening, drinkers visiting pubs in tier 2 regions will have to leave when they finish eating, under the new restrictions being introduced from 2 December. Under the post-lockdown guidance, pubs in those high risk areas can only open if they function as a restaurant. Alcohol can only be served as part of a "substantial meal, and in tier 2 regions, pubs and restaurants will shut at 23:00 , with last orders an hour earlier.
This micro-management of people going to the pub beggars belief, and it demonstrates the worst excesses of the nanny State. For those who want to bend the rules, the trick will be to order the least expensive meal, eat most of it leaving some, and lining up the drinks. Click full article