Yesterday, the Prime Minister announced that agreement had been reached across the four nations for coronavirus restrictions to be eased for Christmas to allow people to mix with a slightly wider circle of family and friends.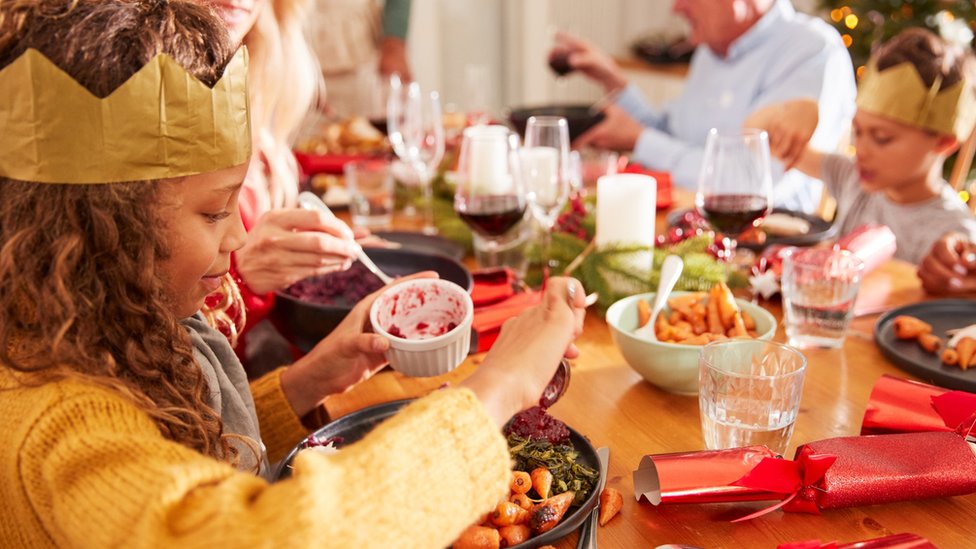 Between 23 and 27 December, the three households will be allowed to form a temporary "Christmas bubble". They can mix indoors and stay overnight. Northern Ireland has been granted a longer window of 22 to 28 December, to allow time to travel between nations. There will be no limit to the number of people in a household joining a bubble. Travel restrictions will be lifted to allow people to visit their families anywhere in the UK. The government has warned that there will not be extra public transport laid on. Click for full Christmas bubble details
However, some scientists have warned strongly against encouraging families to mix indoors in winter. Two advisers to the government's Scientific Advisory Group for Emergencies (Sage) have said the relaxation will lead to the NHS being overwhelmed.
"Effectively what this will be doing is throwing fuel on the Covid fire. I think it will definitely lead to increased transmission. It is likely to lead to a third wave of infection, with hospitals being overrun, and more unnecessary deaths," Prof Andrew Hayward told BBC Two's Newsnight programme.
"We are still in a country where we have got high levels of infection with Covid, particularly in young people. Bringing them together for hours, let alone days, with elderly relatives, I think, is a recipe for regret for many families. With the vaccine on the way, if we are not very careful over Christmas we are really in danger of snatching defeat from the jaws of victory on this one." click full article
In France, after weeks of national lockdown, President Emmanuel Macron said restrictions will start being eased from 28 November. But the majority of lockdown measures will stay in place until just ahead of the festive break on 15 December. Shops, theatres and cinemas will reopen in time for Christmas and people will be able to visit their families over the festive period. "We will be able to travel without authorisation, including between regions,"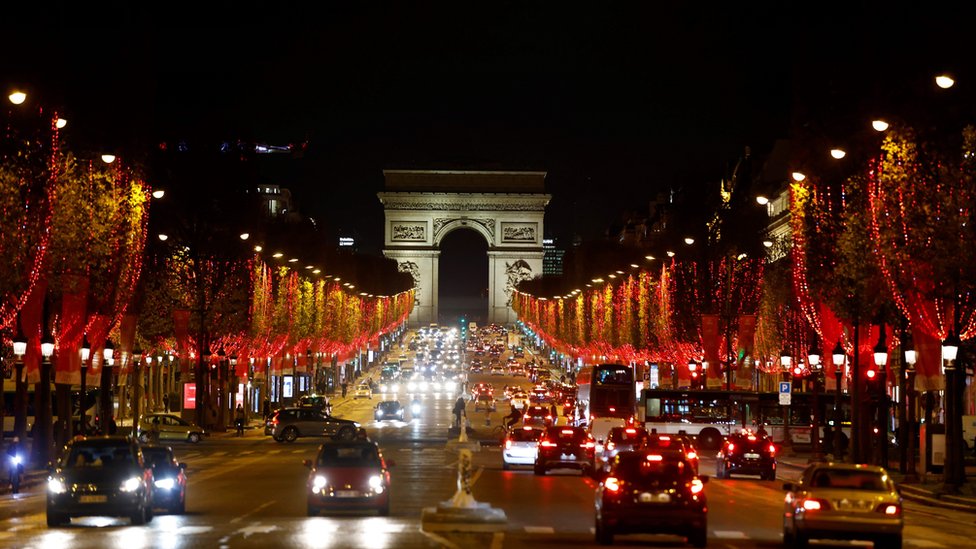 It's worth noting that France has been under a second national lockdown since late October. But on 15 December, this will be replaced by a nationwide curfew from 21:00 to 07:00. The curfew won't apply on Christmas Eve and New Year's Eve.
In Italy, people head to the ski slopes over Christmas and New Year, but Prime Minister Giuseppe Conte has warned against these traditional breaks. "We cannot afford it," he said. It means popular ski resorts in the Alps and Dolomites are likely to lose out on billions of euros in festive revenue. Mr Conte is looking for a European consensus, on keeping the ski resorts shut and on other measures too.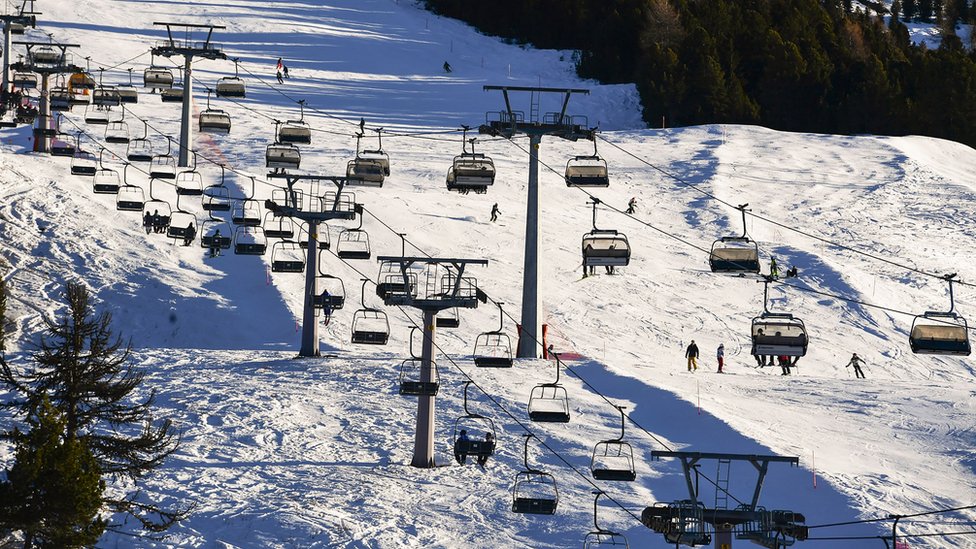 France's ski resorts will also stay shut and the leader in the German state of Bavaria backs temporary closures, but Austrian tourism officials believe they can offer safe holidays once restrictions are eased next month. Swiss resorts, meanwhile, are already open.
In Germany, draft guidelines agreed by the leaders of the 16 states aim to limit social gatherings over Christmas, and are set to be formalised after a video conference with Angela Merkel later on Wednesday. From 1 December, two households and a maximum of five people will be able to meet. Children aged under 14 are not included in this limit.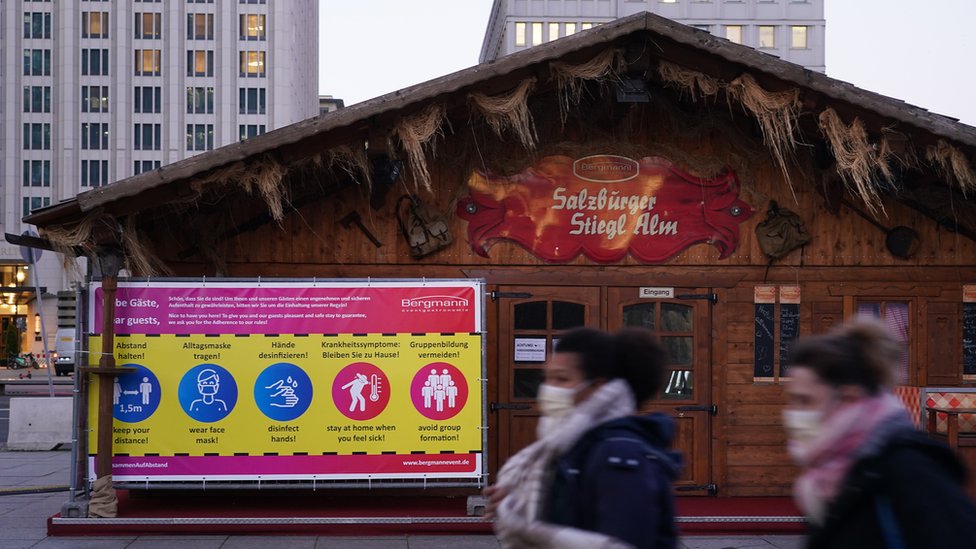 But there could be a temporary easing of the rule with up to 10 people able to meet between 23 December and 1 January. The limit of two households may also be increased.
The Spanish government is planning a "different" festive period with a limit of six people allowed at parties, reports say. It is set to recommend that social gatherings in the run-up to Christmas be held on restaurant terraces or other outdoor locations. Spanish families also traditionally celebrate the Feast of the Three Kings with a parade on the evening on 5 January and the government will recommend that celebrations do not take place. Click full article