The coronavirus vaccine developed by the University of Oxford stops 70% of people developing Covid symptoms, a large-scale trial shows. It will be seen as a triumph, but it comes off the back of Pfizer and Moderna showing 95% protection.
The Oxford jab has the benefit of being far cheaper than its rivals, and is easier to store and get to every corner of the world, so it will play a significant role in tackling the pandemic world-wide, if approved by regulators. Click for full BBC article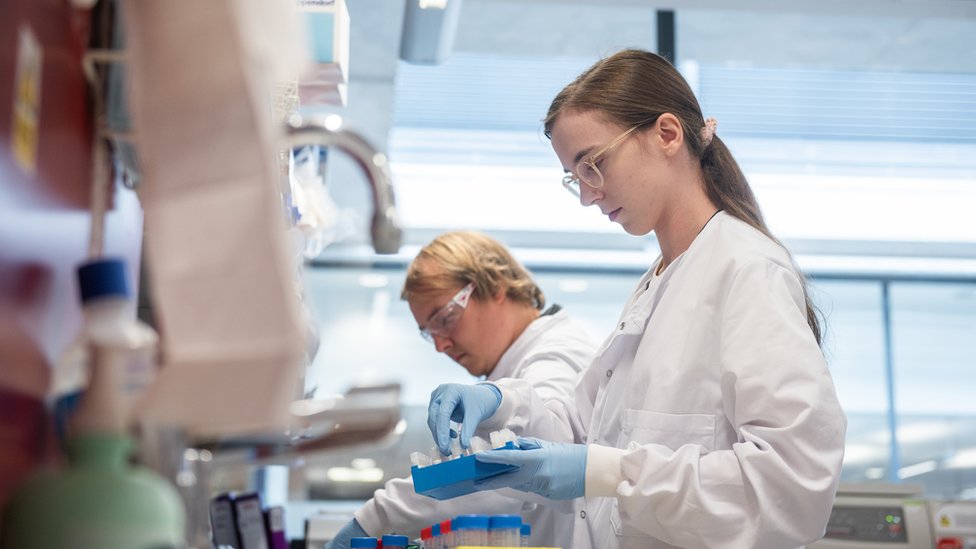 However, the headline figure of 70% efficacy is slightly misleading, as this is a composite rate of different dosage regimes, which the Oxford University press release makes clear :
Phase 3 interim analysis including 131 Covid-19 cases indicates that the vaccine is 70.4% effective when combining data from two dosing regimens. In the two different dose regimens vaccine efficacy was 90% in one and 62% in the other. The higher efficacy regimen used a halved first dose and standard second dose
Early indication that vaccine could reduce virus transmission from an observed reduction in asymptomatic infections. There were no hospitalised or severe cases in anyone who received the vaccine.
Large safety database from over 24,000 volunteers from clinical trials in the UK, Brazil and South Africa, with follow up since April. Crucially, vaccine can be easily administered in existing healthcare systems, stored at 'fridge temperature' (2-8 °C) and distributed using existing logistics. Large scale manufacturing ongoing in over 10 countries to support equitable global access.
Professor Andrew Pollard, Director of the Oxford Vaccine Group and Chief Investigator of the Oxford Vaccine Trial, said:
'These findings show that we have an effective vaccine that will save many lives. Excitingly, we've found that one of our dosing regimens may be around 90% effective and if this dosing regimen is used, more people could be vaccinated with planned vaccine supply. Today's announcement is only possible thanks to the many volunteers in our trial, and the hard working and talented team of researchers based around the world.' https://www.ox.ac.uk/news/2020-11-23-oxford-university-breakthrough-global-covid-19-vaccine
our vaccine work is progressing quickly. To ensure you have the latest information or to find out more about the trial, please visit the Oxford COVID-19 vaccine web hub or visit the COVID-19 trial website.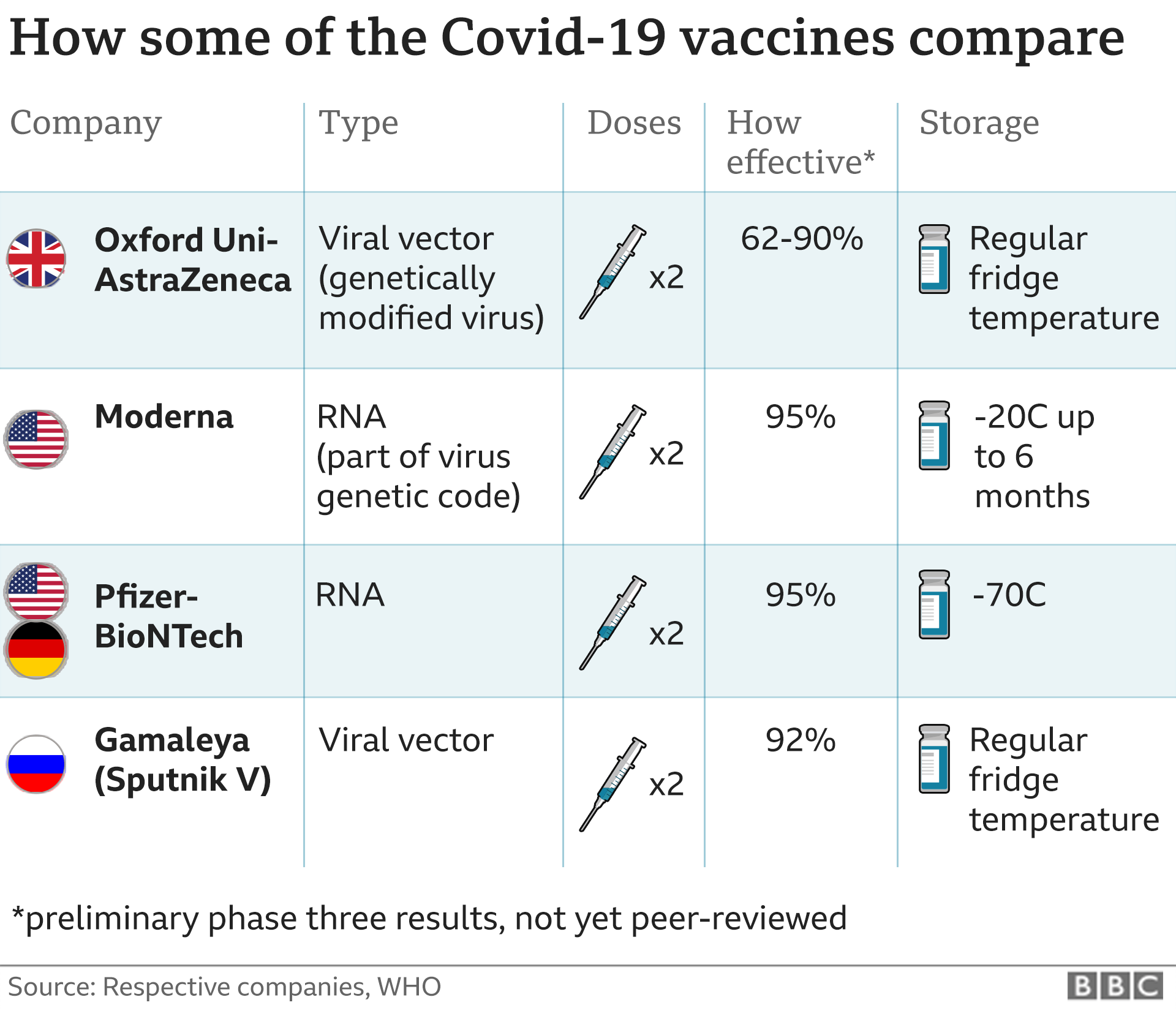 So there you have it. These vaccine results are obviously good news. However, the headline figure is obviously disingenuous as the 70% efficacy rate is a composite rate of two different dosage regimens, which Matt Hancock the Health Minister certainly did not make clear this morning.
Hopefully, the eventual dosage regimen will firstly be a low dose, followed followed by a second full dose (90% efficacy). Time will tell.