Up early at 7am to pack and clean the cottage in time to check out at 9am. The reason for such an early check out time is to ensure compliance with holiday home covid-19 restrictions. ie to allow time before cleaning staff enter the holiday home (3 hours), time to to deep clean the premises (2 hours) and further time (5 hours) before the next guests can check in at 7 pm this evening. Seems a bit over the top, but click here for full measures if interested.
The long drive home (5 hours) was uneventful other than the heavy rain and mist most of the way. On the lunchtime news on the radio, we heard that the First Minister at his Friday press briefing was calling for people not to "fritter away" lockdown "success" after seeing the "first signs" of the firebreak working. He was threatening that if Covid-19 cases start surging, then people would not be able to have the additional extra Christmas freedoms that are being planned.
Mr Drakeford also said he was trying to avoid the situation in Northern Ireland, where a new lockdown has been announced, and Scotland, where large areas have seen stricter restrictions.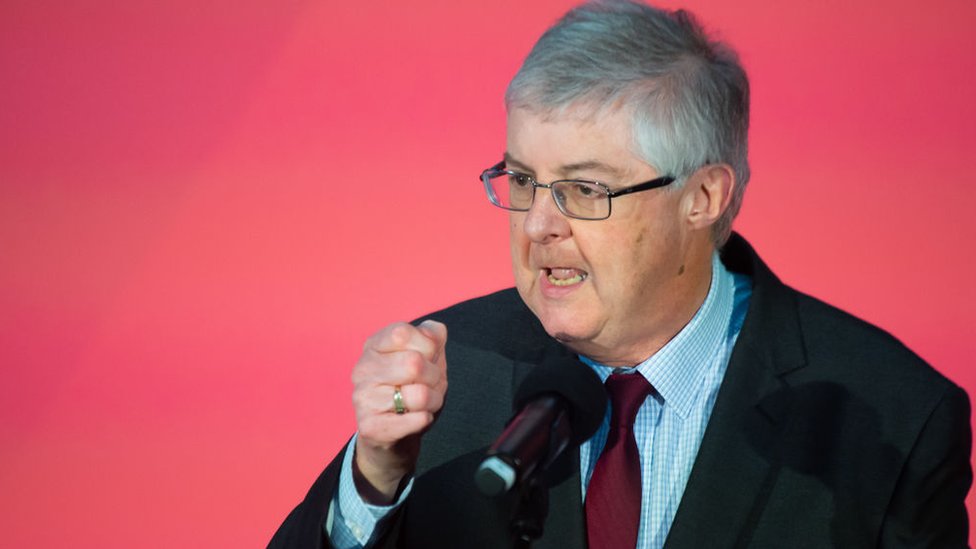 Wales' 17-day firebreak ended on 9 November and Mr Drakeford had earlier told BBC Radio Wales that the chief medical officer's analysis said the evidence was now "good enough" and that it did "succeed". The first minister and the UK's other leaders met Cabinet Office minister Michael Gove on Wednesday and will meet again next Wednesday to agree a "common plan to provide people with new flexibilities over Christmas".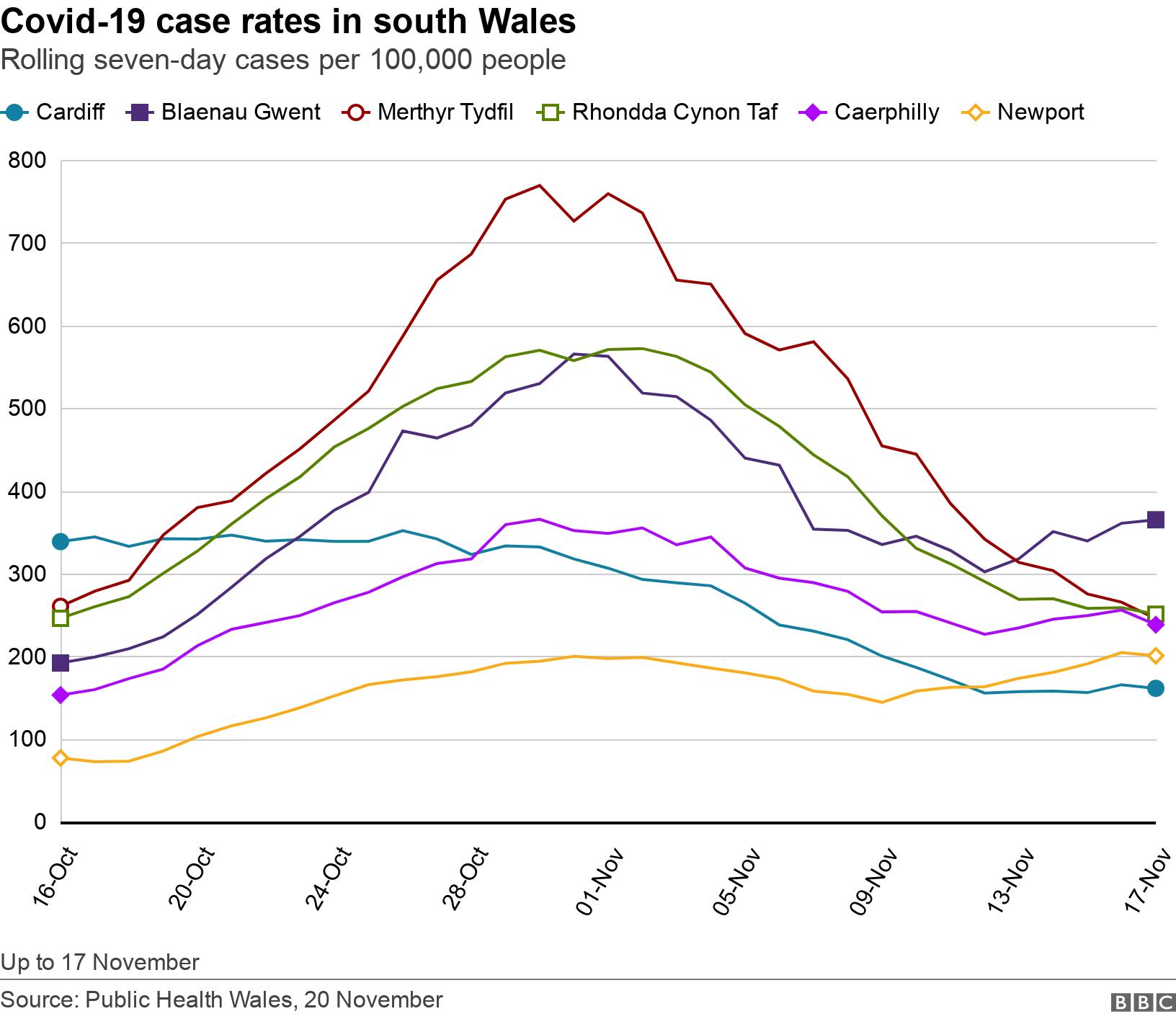 The Welsh public have already been warned more restrictions were "inevitable" if the current regulations cannot keep coronavirus cases down. Public Health Wales' outbreak response director Giri Shankar said the firebreak lockdown halted the rapid surge of Covid cases – but it was not yet known if the action has been enough.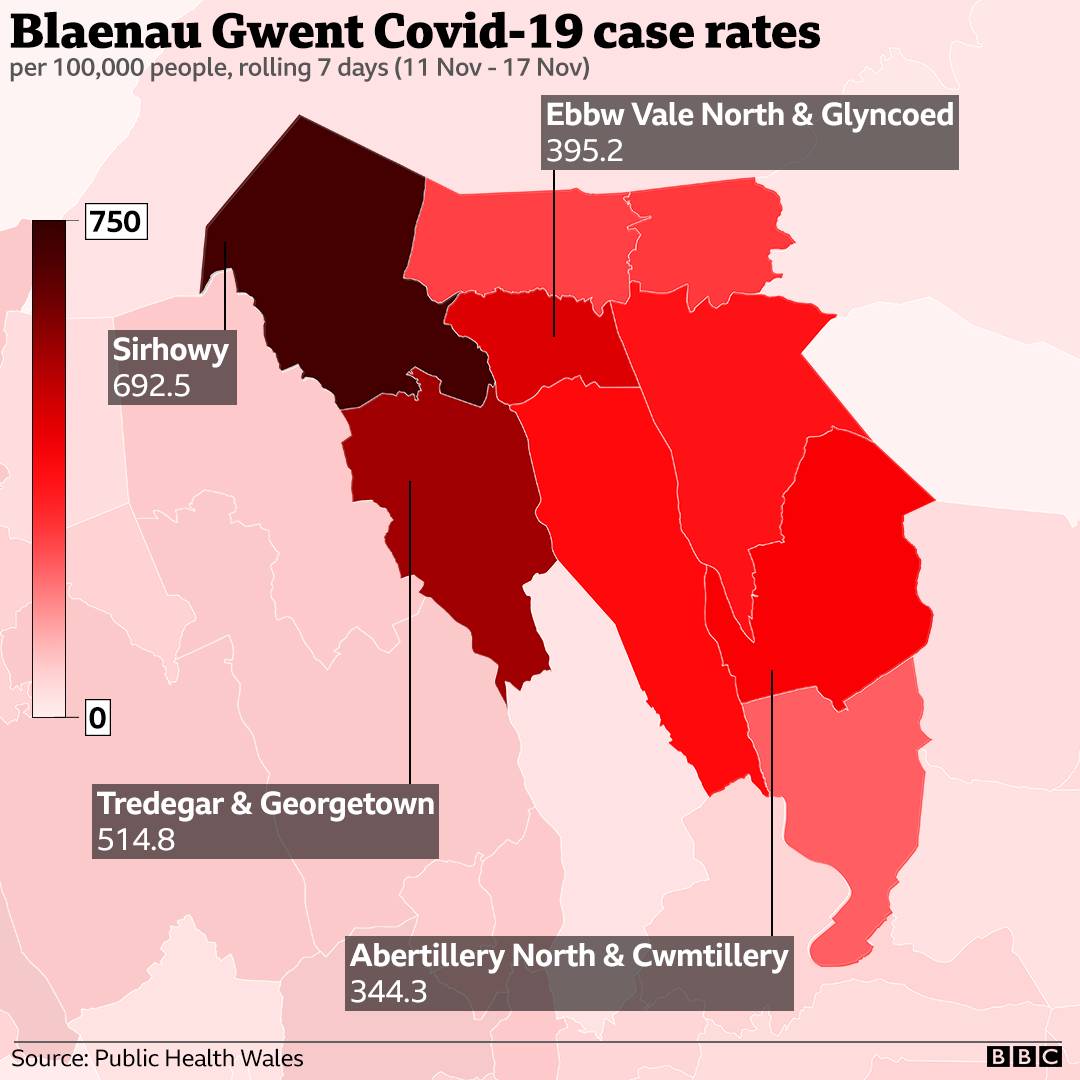 Time will tell, but to me with the very high levels of continuing infection in the Valleys, it does seem inevitable that there will be more restrictive measures during early December in order to allow an easing of restrictions over Christmas, followed by further lockdowns in the New Year. Click here for full article.