At today's press briefing, First Minister Mark Drakeford outlined some of the rules that will come into effect next Monday 9th November.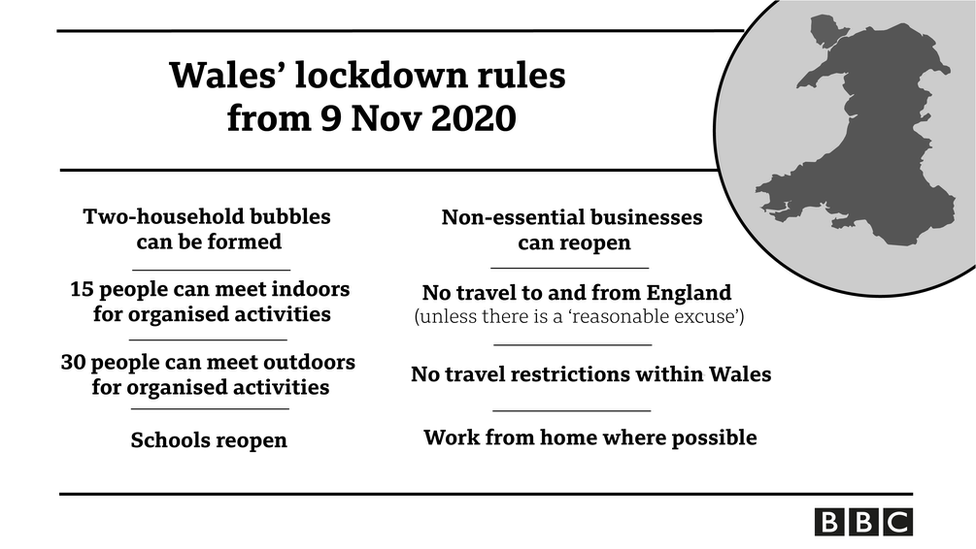 People in Wales will be subject to the same ban on international travel as people in England. Mr Drakeford said: " Tourism will reopen, and I can confirm that people will be able to travel within Wales, they won't be confined to their local authority area as was the case during the firebreak."
As soon as it was clear that a package holiday abroad was out of the question, we started looking at holiday cottages in Wales, and within an hour of the announcement, we had booked a holiday cottage in North Wales for a week. Hundreds of people must have had the same idea, as cottages were quickly getting booked after we had browsed them a few minutes before.
However, there was lack of clarity about the reopening of the hospitality industry, which had been promised by today. The first minister said plans for the "unexpected" English lockdown, which is due to start on Thursday, would have an impact on the next steps. The main area of concern is that when pubs and restaurants open up in Wales, large numbers of people from England may try to circumvent their new tighter restrictions by crossing the long porous border to drink and dine in Wales.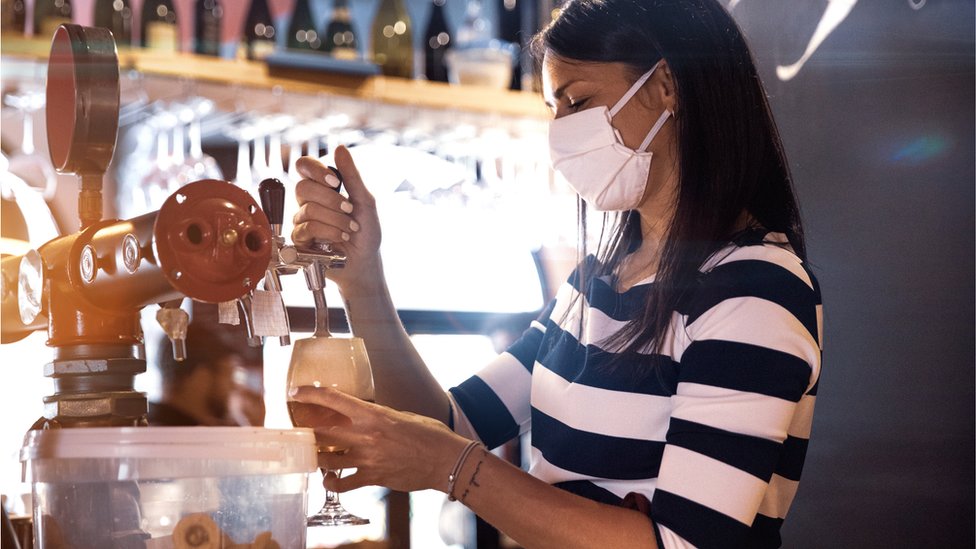 Mr Drakeford said that the firebreak would help "to bring coronavirus under control and to give us a pathway through to Christmas and beyond." Meanwhile, the UK government said it would work with leaders from Scotland, Wales and Northern Ireland on a joint approach to what will happen over the Christmas period. This assumes of course that the firebreak was effective, and the heatmap below starts to turn green.