Update 22.00 hours – Border restrictions from 18.00 hours 16th October.
People in parts of the UK with high rates of Covid-19 will be banned from travelling to Wales under plans announced by Wales' first minister. Mark Drakeford said he would go ahead if the prime minister did not impose travel restrictions in England. It is expected the ban will cover all of Northern Ireland, England's tier two and three areas and the Scottish central belt. click for full source.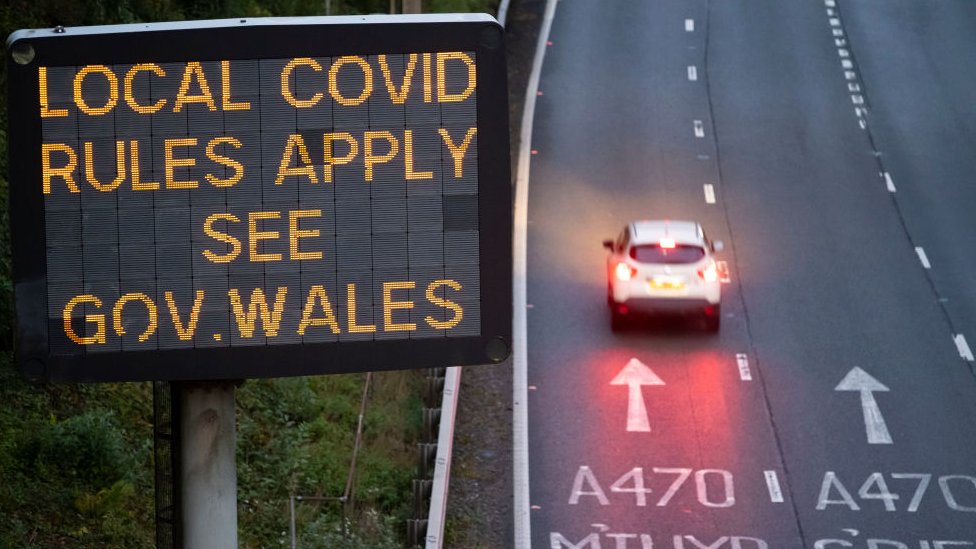 Ministers are "planning very seriously" for a circuit breaker lockdown for Wales, the First Minister has said. A circuit breaker is a short, set period of maybe two or three weeks, where tighter restrictions are brought in to break the trajectory of coronavirus cases rising.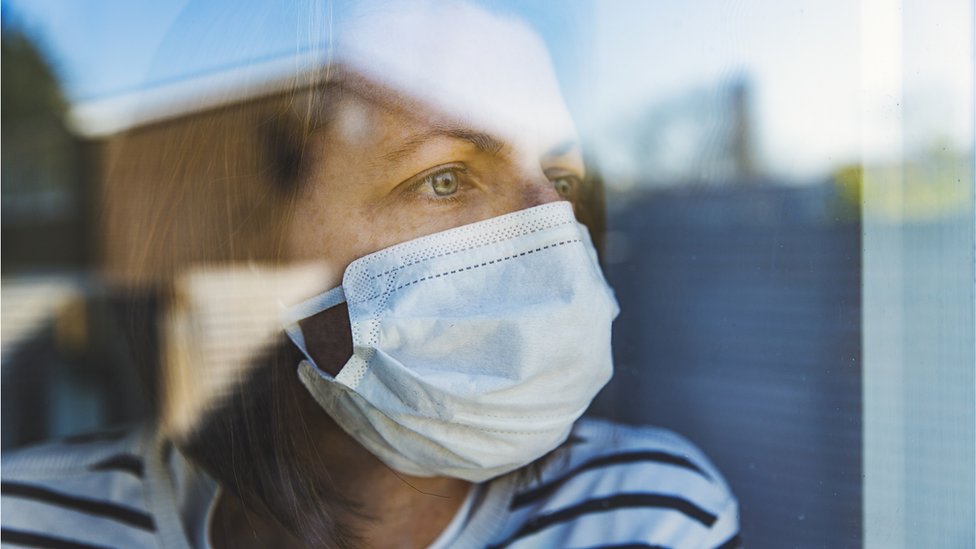 Mr Drakeford said: "We want to act now in order to prevent the worst from happening, to give us a better chance of getting through the rest of the autumn and the winter, and if a circuit breaker is the right way to do it then that is what we will do. "I'm not announcing it today but I do want people to know we are planning very seriously, so if we do need to do it we'll be in a position to do it and in a position to do it quickly."
However, Dr Roland Salmon, former director of communicable diseases at Public Health Wales, said it will not suppress the virus. Any short-term measures – lasting between two and three weeks – would not be long enough to prevent the spread of Covid-19 from households where people are infectious but do not show symptoms. "I simply don't think a circuit breaker will work – even SAGE thought it would only delay matters, not suppress the virus altogether."
The retired epidemiologist, who led the response to the E-coli outbreak in south Wales in 2005, believes governments should "rethink the whole model" and focus more on shielding the most vulnerable sections of the community, rather than placing restrictions on those considered to be at lower risk."We should be shielding older people, shielding at-risk occupations and for track and trace the priority should be on those places we know the virus is transmitted, like hospitals, care homes, meat factories, prisons or even universities," he said. "We need a rational approach that's so far been lacking." click full source.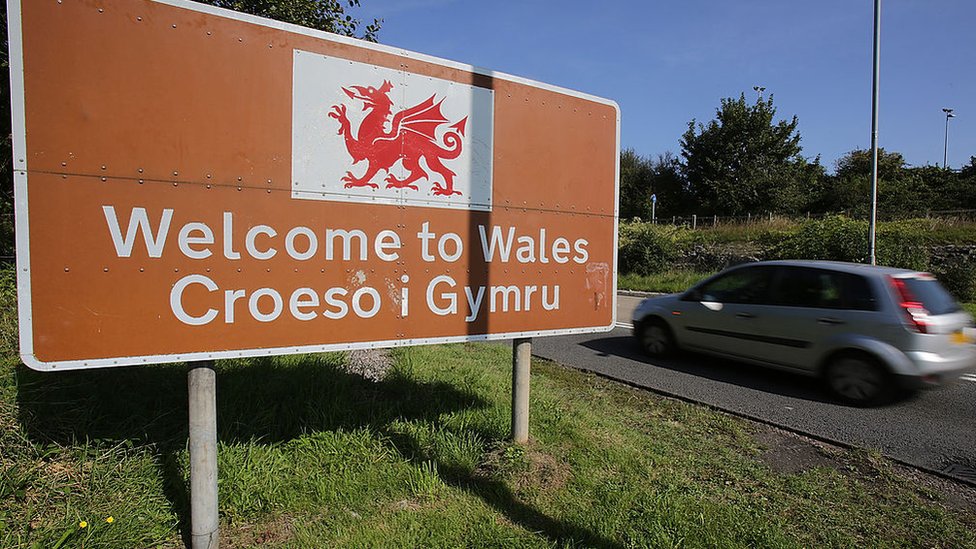 Meanwhile, A decision on restricting travel into Wales from areas of high Covid prevalence in the UK will be made in the next few days. Vaughan Gething told BBC Breakfast today decisions would be made about using the Public Health Act 1984 legislation. It would work in a similar way to the "stay local" rule during the first lockdown, which police enforced. People from England were turned back from Wales under those regulations.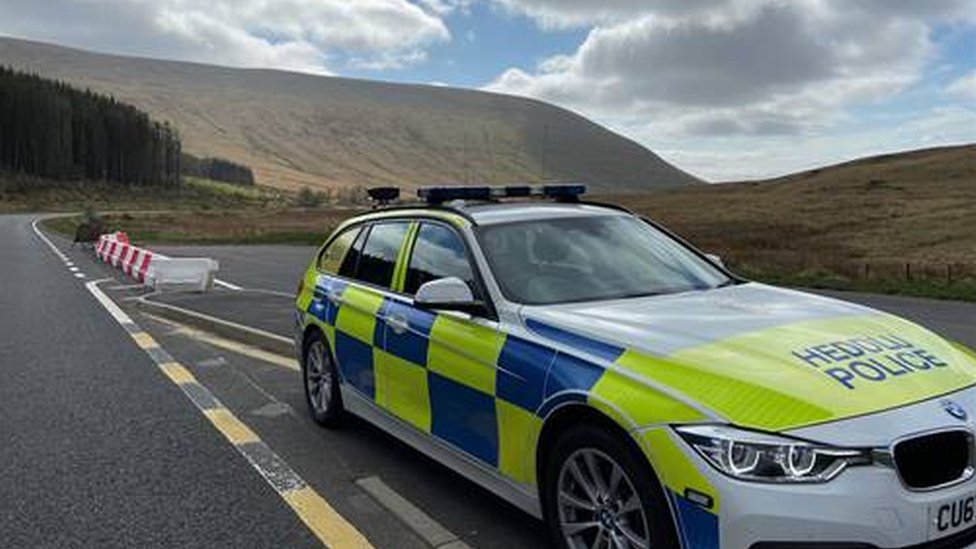 Mr Gething said it had been "disappointing" to hear there would be no legal protection brought in by the UK government to prevent people in English hotspot areas from travelling outside their region, as is the rule in the parts of Wales currently under local lockdowns. Ministers are worried about people travelling to holiday hotspots, like Pembrokeshire, Powys and Anglesey, which are not currently under Wales' lockdown restrictions. First Minister Mark Drakeford has written twice to Prime Minister Boris Johnson to ask for this to happen. click full source.
The differences between the policies of the four UK governments/devolved administrations have never been wider. Northern Ireland has just announced a circuit break which will see schools closed for an extra week from next Monday in addition to the half term break, and hospitality businesses limited to takeaway and home delivery services for four weeks from next Friday.
Here in Wales, which already has 17 local lockdown areas with restricted travel, and rates of covid cases far lower than England by a factor of 10 in some cases, the Labour government is pursuing a suppression strategy which is unlikely to work in the medium to long term. Time will tell.