Several of the stories I have been posting last week rumbled on through the weekend.
NHS testing app – The Sunday Times front page had the headline "World-beating shambles dogs NHS testing app". Over 10 million people have downloaded the app since it was launched on Thursday, but many are unable to use it due to flaws in the system and those with older smartphones. Apparently, covid-19 test results taken via ONs surveys, and all those taken via the NHS or Public Health England cannot be reported on the app. ie up to 50% of tests could be incompatible. Lets hope Zuhike Engineering, the app's developers can sort out the bugs rapidly although they have had 5 months and £5 million to develop it to date.
More Lockdown critics emerging : Professor Mark Woodhouse, epidemiologist from Edinburgh university appeared on the Andrew Marr show, saying that lockdown merely defers the problem and doesnt solve it. Rather than trying to fully suppressing the virus, which will be unsuccessful, other measures should be debated, including opening up society and the economy, whilst shielding the vulnerable. Click here.
Professor Sunetra Gupta, Professor of theoretical epidemiology from Oxford university also appeared on TV on the Sophy Ridge programme on Sunday, expanding on her view that covid-19 immunity must be built up in the population. Click here.
It is good to see these Scientists being invited to express their alternative views on mainstream TV, rather than constantly hearing the views of the Government and establishment scientists on the need to suppress the virus via local lockdowns as a means of defeating coronavirus.
The pandemic in perspective – The Sunday Times produced an interesting schematic diagram of the pandemic to date. Each dot represents 10,000 people and puts into perspective the miniscule numbers of people actually clinically infected by covid-19.
University lockdowns – The  Government has been urged to stop students arriving at universities amid fears teenagers across the UK will be "locked in their rooms"  as coronavirus outbreaks force thousands to self-isolate. Labour said education secretary Gavin Williamson must consider delaying the start of the autumn term until mass on-campus Covid-19 testing or remote learning options were available.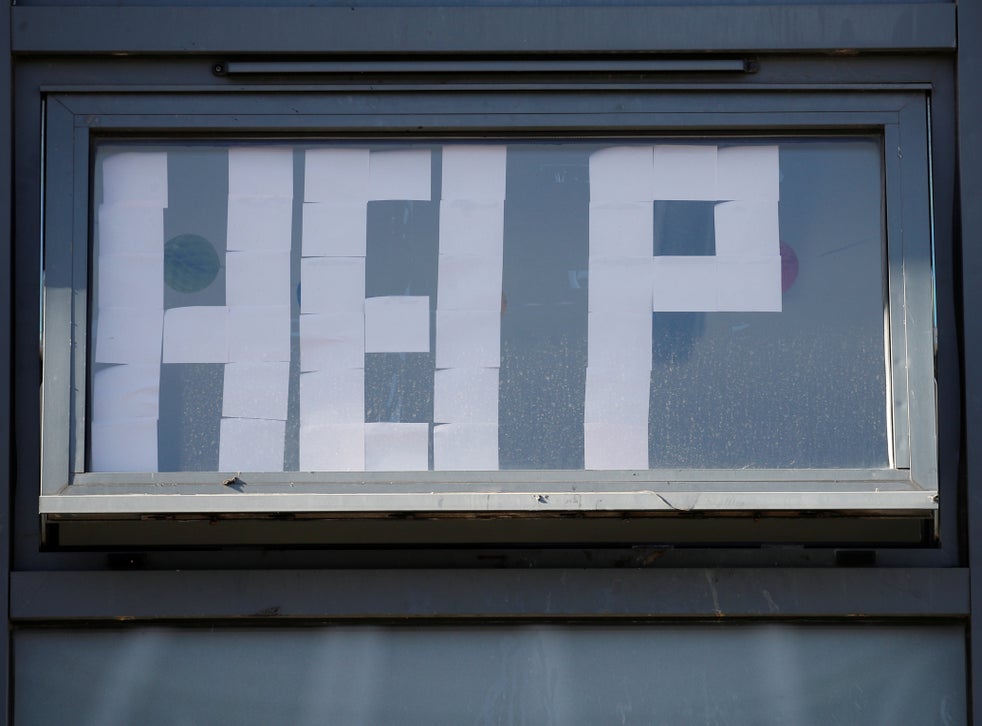 The call came after thousands of students in Glasgow, Manchester and Edinburgh were ordered to self-isolate following outbreaks linked to freshers' week, with some accusing their university of "false imprisonment". There has also been talk of not allowing students to return home for Christmas, which seems to be very extreme.
An alternative view might be for University campuses to return to normal with full services and supplies, including the Union bar, but not to mix with the wider community, and for vulnerable students (healthwise) to be shielded, allowing immunity to be built up in the student population. They would all be immune by Christmas and be no danger to their families.
Local lockdowns in Wales – a further three counties in Wales will be placed in local lockdown from 18:00 BST today, 28th September. They will be in force in Neath Port Talbot, Torfaen and Vale of Glamorgan. This will mean half of Wales' 22 local authorities will be under lockdowns, affecting almost two million people (66% of the population). Click here
Serious enforcement – A new, more robust chapter in English coronavirus regulations begins today, Monday, with fines starting at £1,000, rising to £10,000 for people who refuse to self-isolate when asked, and enforcement including tip-offs from people who believe that others are breaching the rules.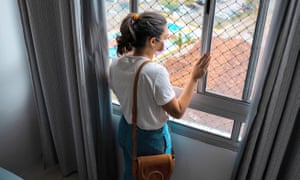 The changes come with the duty to self-isolate moving into law. It becomes a legal obligation if someone is told to do so by test-and-trace staff, but not for those simply using the Covid-19 phone app, which is anonymous. Click full article
I think the fines in Wales are still £60 – must check if I decide to flout any regulations.