After the shambles of testing the original NHS contacting tracing app on the Isle of Wight back in May, a new app was officially released today with minimum fanfare.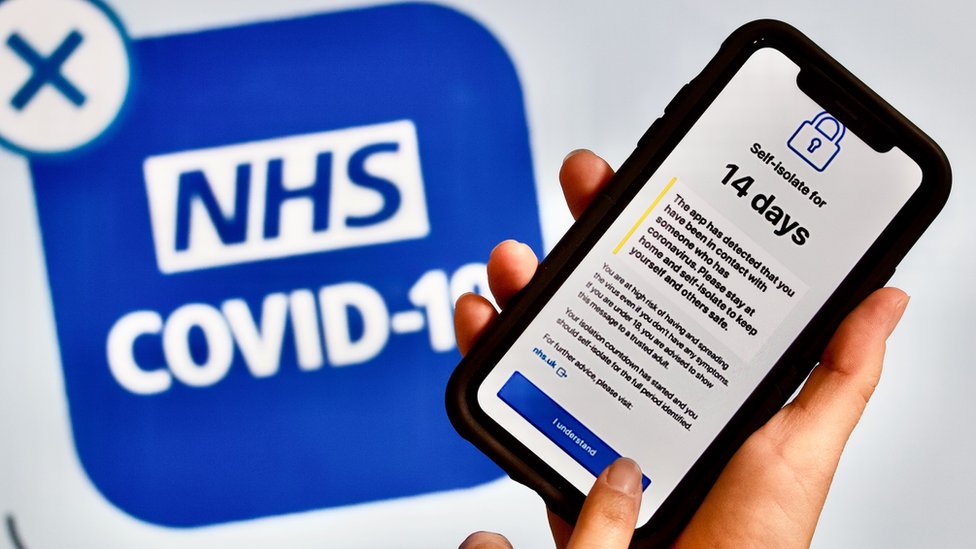 Health Secretary Matt Hancock said the app "helps us to find more people who are at risk of having the virus" that human contact tracers are unable to find."Everybody who downloads the app will be helping to protect themselves, helping to protect their loved ones, helping to protect their community because the more people who download it, the more effective it will be," he told BBC Radio 4's Today programme.
It also has a check-in scanner to alert owners if a venue they have visited is found to be an outbreak hotspot.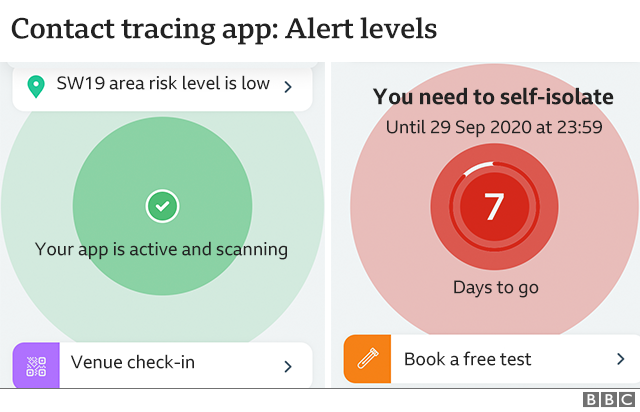 We dutifully downloaded the app on to our phones and will see how it performs when we are out and about. There are already stories that the app drains batteries and that it cannot be installed on smart phones over five years old, because they dont have the most up to date operating systems. We will see and report performance impartially.
The app confirms that the NP19 area risk level is HIGH, as we already know, but it proves it is functioning.