Yesterday, the Prime Minister announced a series of new coronavirus restrictions for England, most of which had been trailed over the weekend, and will probably remain in place for six months. The politicians claim to have been following the science for the last six months, but that clearly changed yesterday, and the tough restrictions forecast were watered down to appease Tory backbenchers. There was some alignment of policies among the four nations after a Cobra meeting on Monday.
The new measures are listed below for England :
Pubs, bars and restaurants to close at 22:00 BST from tomorrow September 24th
They will also be restricted to table service only
People should work from home wherever possible
Face masks compulsory for bar staff and non-seated customers, shop workers and waiters
Limit on guests at weddings reduced from 30 to 15
Plans to allow fans to return to sporting events paused
"Rule of six" now applies to indoor team sports
Fines for not wearing masks or following rules increased to £200 for first offence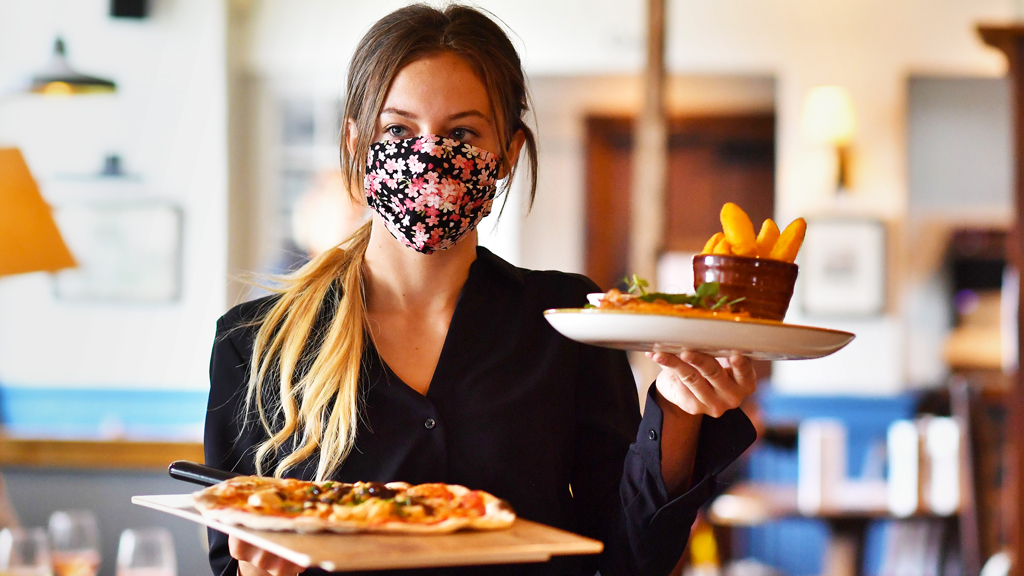 In Scotland, First Minister Nicola Sturgeon said that from Friday, September 25th, a 10pm curfew on pubs and restaurants will be imposed. She also announced a ban on meeting inside other people's homes going a step further than England.
Ms Sturgeon raised the possibility of a two-week "circuit breaker" with further restrictions for Scotland in October, although she said no decision had been made. She urged people not to book foreign trips during the October holiday.
In Wales, First Minister Mark Drakeford has said pubs, cafes and restaurants in Wales will have to stop serving alcohol at 22:00 from 24 September. Pubs will be required to provide table service only. Sales of alcohol from off-licences and supermarkets after 22:00 will also be stopped.
People in Northern Ireland can no longer meet anyone who they don't live with inside their home.There are only limited exceptions. However, about 600 pubs which only serve drink have been told they can reopen from Wednesday, with social restrictions but – as yet – no early closing time.