A second county in Wales will go into lockdown because of the rate of coronavirus cases. 240,000 people living in Rhondda Cynon Taf (RCT) will have restrictions imposed on their daily lives. From tomorrow (Thursday) at 18:00 BST, people will not be able to enter or leave the area without a reasonable excuse, such as travel for work or education. All licensed pubs, bars and restaurants will have to shut by 23:00 every day, once the lockdown comes into effect.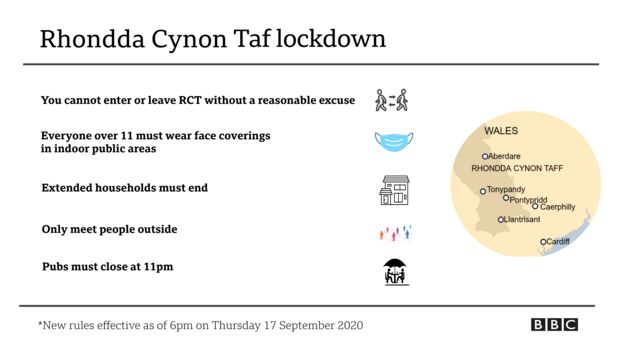 This decision has been made based on the following numbers :
There has been a "rapid" rise in cases, with 82.1 infections per 100,000 people over the past seven days. The latest equivalent figure across the whole of Wales is 21.4 per 100,000.
Wednesday's rate of positive tests for the past week in RCT was 5.1% – the highest in Wales. Health Minister Vaughan Gething has previously warned that a positive rate of 4% across Wales would trigger a national lockdown. The Wales average is 2.4%.
At the start of the pandemic, the index for making key decisions was the R Number, which is difficult to calculate, and now seems redundant. According to the Zoe Covid Sympton app that we report on daily, the R number in Wales is 1.2, which could mean the start of exponential growth.
Now we have the standard of 50 cases per 100,000 for "areas of concern" ie 1 case in 2,000 people, and a new standard of "rate of positive" cases …..whatever that means……of 4%, which if reached would trigger a national lockdown in Wales, which beggars belief. Click full BBC article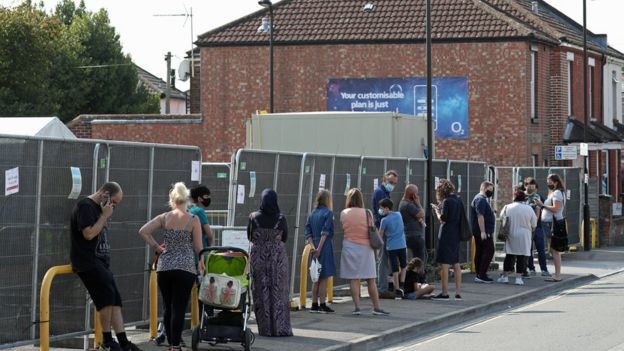 The national testing programme is a shambles with teachers, doctors and healthcare workers having great difficulty in getting tested, with people often having to travel hundreds of miles to get a test. In Bolton today, 100 people went to A&E to get a test, because of being unable to get a walk-in test or home test; they were turned away.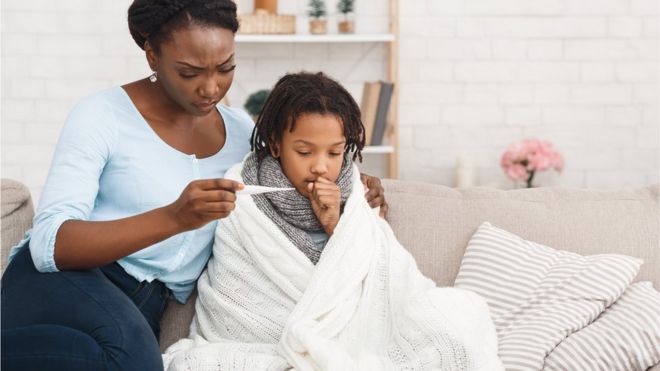 How the Welsh government will get accurate testing data to make key decisions, given the problems with the testing system remains a mystery. Wales will probably be needlessly locked down in weeks based on poor and inaccurate data.