Aesops fable, "The tortoise and the Hare" comes to mind this evening. The story concerns a Hare (England) who ridicules a slow-moving Tortoise (Wales). Tired of the Hare's arrogant behaviour, the Tortoise challenges him to a race. The hare soon leaves the tortoise behind and, confident of winning, takes a nap midway through the race. When the Hare awakes however, he finds that his competitor, crawling slowly but steadily, has arrived before him.
As I type, regional lockdowns continue in England affecting 4.5 million people. Separate households will not be allowed to meet indoors in Greater Manchester, East Lancashire and parts of West Yorkshire from midnight July 30th, the government has announced this evening.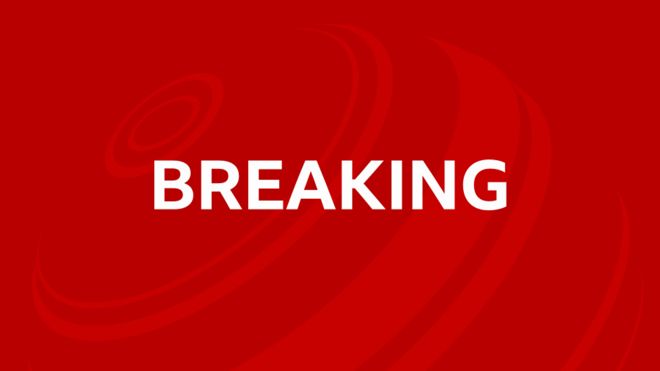 Health Secretary Matt Hancock said an "increasing rate of transmission" had been identified in those areas. "The spread is largely due to households meeting and not abiding to social distancing," he said.
Earlier today, the quarantine period was extended, and people who test positive for coronavirus or show symptoms in the UK must now self-isolate for at least 10 days, rather than seven. The change, announced by the UK's chief medical officers, comes as ministers try to avoid a resurgence of the virus.This applies to all four UK nations. Until now, those showing key symptoms – a new continuous cough, a temperature or loss of taste or smell – have had to self-isolate for at least a week. The new advice is in line with World Health Organization guidance.
I have always thought the period of seven days was too short, particularly when Hancock himself tested positive in early April, and was back at work after seven days.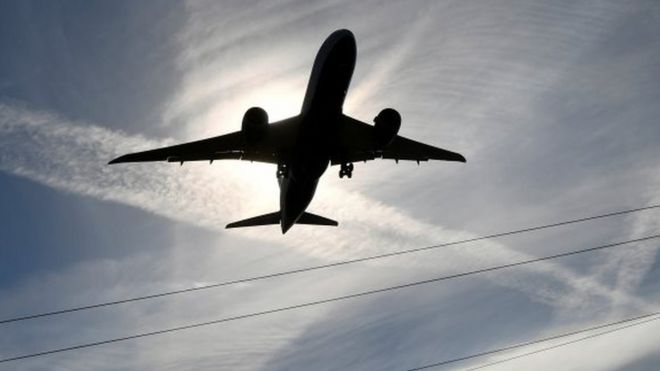 On a busy day, Luxembourg became the second became the second country to be taken off the quarantine-free list. Passengers arriving in the UK from Luxembourg from Friday will have to isolate for 14 days. The government said there had been a "consistent increase" in Covid-19 cases in the country since the end of June. More than 120,000 Britons visit Luxembourg each year but the Foreign Office now advises against all but essential travel there. It comes after quarantine for Spain was reimposed on Sunday.
On a positive note, the reopening of pubs, restaurants and cafes indoors in Wales has been confirmed for Monday. Hospitality businesses had already been allowed to open outdoors in Wales, and indoors in other parts of the UK. They have been shut since the middle of March, just before the country went into lockdown. First Minister Mark Drakeford said he would be "pleased" to eat indoors in pubs that take social distancing measures.
We have wasted no time in booking lunch at our favourite restaurant :
"Your booking has been confirmed at our Newport Bistrot Pierre. Bonjour Mr Christopher Taylor. We're pleased to confirm your reservation on 04/08/2020 at 12.30 for two people.