Barely a month after Spain ended its state of emergency, cities including Barcelona, Zaragoza and the capital Madrid have seen a surge in new infections. Although the government have warned that a second wave could be imminent, these new outbreaks are likely to be a continuation of the first wave as a result of easing lockdown restrictions and opening up to mass tourism.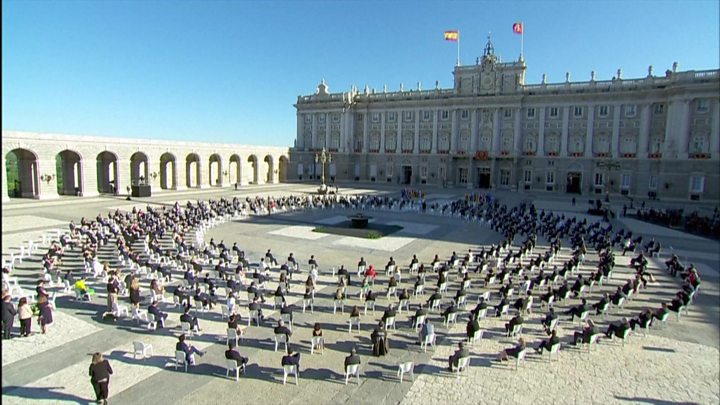 New travel restrictions were announced this evening, Saturday 25th July, at very short notice. Travellers returning to all four Nations of the UK from Spain after midnight tonight will have to quarantine for 14 days. The decision came following a significant spike in coronavirus cases in Spain, with more than 900 new cases of the virus reported on Friday.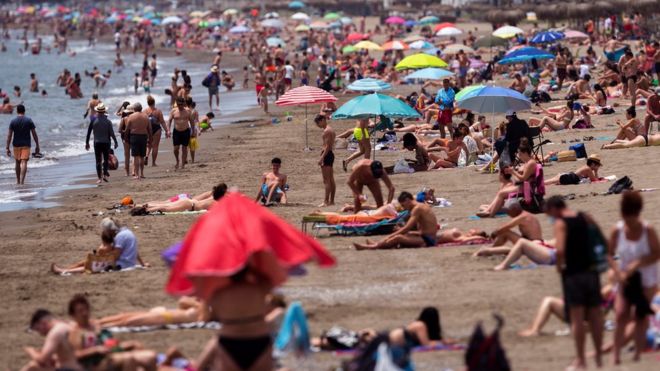 The UK government said public health was an "absolute priority". "We have taken this decision to limit any potential spread to the UK. We've always been clear that we would act immediately to remove a country where necessary," a spokesman from the Department for Transport said. They said people currently on holiday in Spain should follow the local rules, return home as normal, and check the Foreign Office's travel advice website for further information.
The Airport Operators Association said the new measures will "further damage what is already a fragile restart of the aviation sector which continues to face the biggest challenge in its history".