From today, pubs, bars, restaurants and cafes in Wales will reopen at last, but only allowed to serve customers outdoors. Major pub chains will probably wait until customers are allowed indoors from 3 August, providing coronavirus cases continue to fall.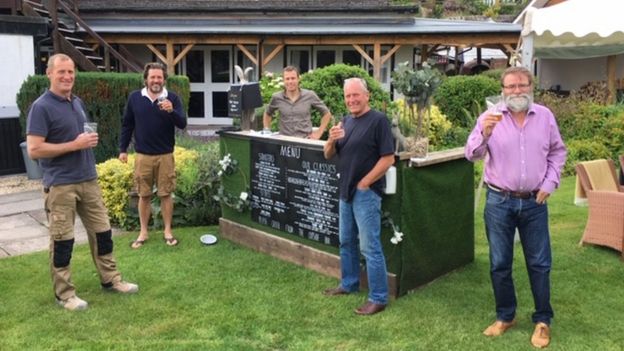 We have several local pubs with large open terraces and beer gardens, so will probably go for a drink later in the week.
Our favourite restaurant Bistrot Pierre does not seem to be reopening today, but as soon as it does, we will be down there.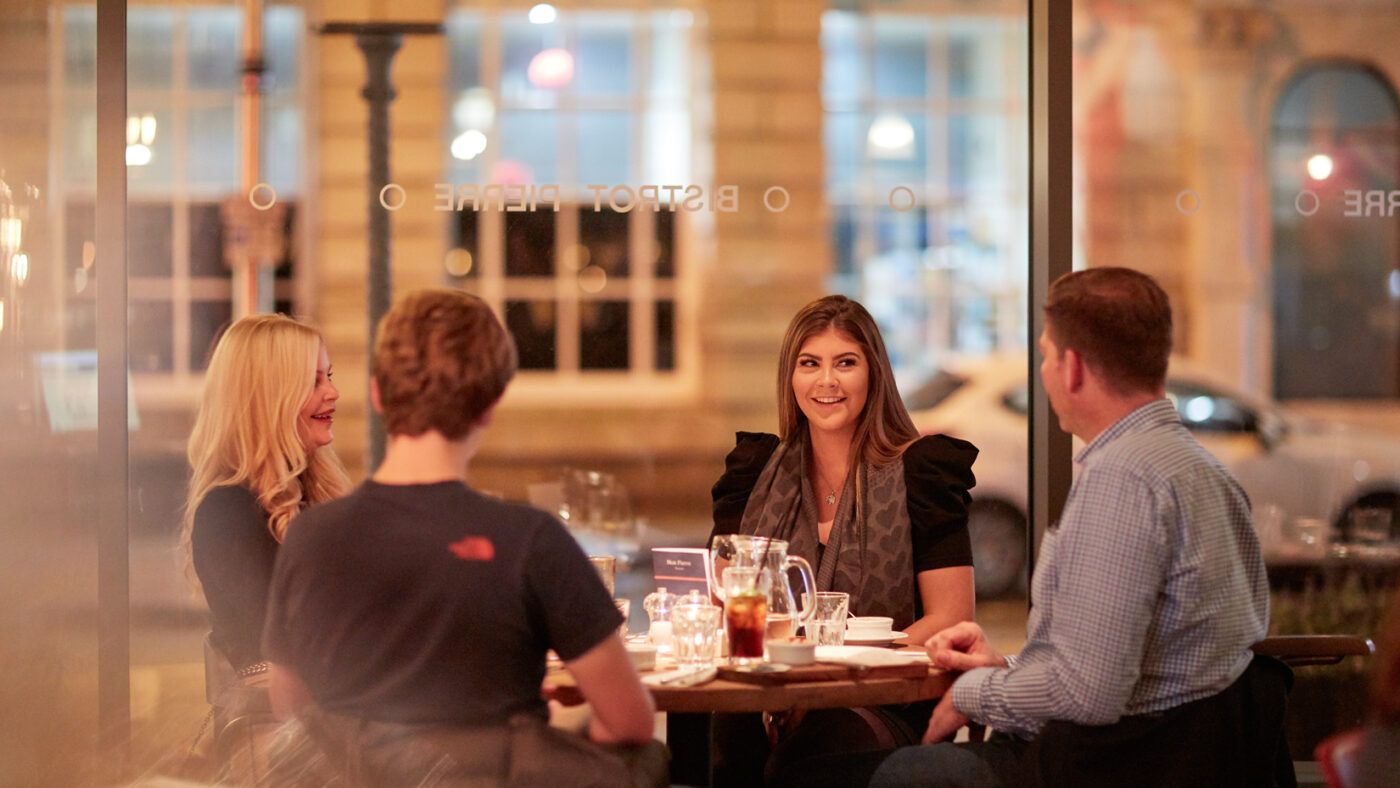 Hairstylists say they are ready to fix DIY lockdown hairdressing disasters when salons and barber shops when they reopen today. Tanya Clement, owner of Pontypridd's TC Unisex Hair Salon, is expecting a busy day and opened early to cope with demand. "It's been an absolute nightmare. This is my life, I've missed my clients and I'm glad to be back in work," she said.