Right from the start of this blog, a recurring theme has been "is the cure worse than the disease ? " and it seems to me that the answer is a resounding Yes !!
The UK economy is likely to shrink by 10.2% this year in the wake of the coronavirus, according to new analysis by the International Monetary Fund (IMF). The leading global organisation's forecast suggests the pandemic will hit Britain's economy much harder than much of the rest of the world.
Its World Economic Outlook on Wednesday forecasts a 4.9% decline in global output this year, in a far steeper downturn than the Great Depression of the 1930s. It had previously predicted a 3% decline in April. "The COVID-19 pandemic has had a more negative impact on activity in the first half of 2020 than anticipated, and the recovery is projected to be more gradual than previously forecast," the IMF report reads. Click here full article
My only comment on this would be that these percentages seem to be remarkably optimistic, and I would have thought 25%-30% decline would be nearer the mark.
The cure ? – Chancellor's Summer Statement
Yesterday, the Chancellor unveiled his £30 billion Plan to prevent mass unemployment and to help the UK economy recover from the effects of lockdown as a result of the coronavirus pandemic. Initiatives include :
Job retention bonus' to encourage firms to retain furloughed staff
Six-month VAT cut for restaurants, hotels and attractions
Stamp duty cut and 'green homes grant'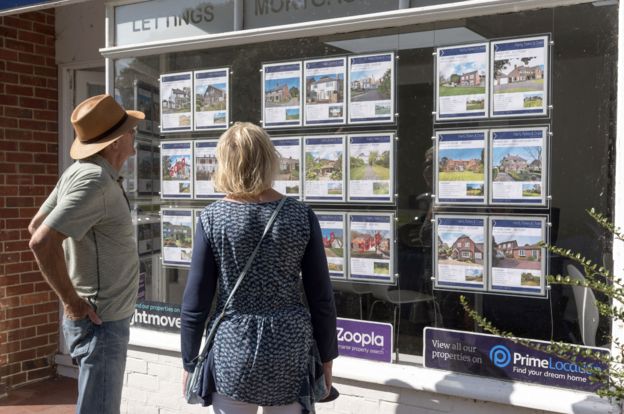 Discount on restaurant meals in August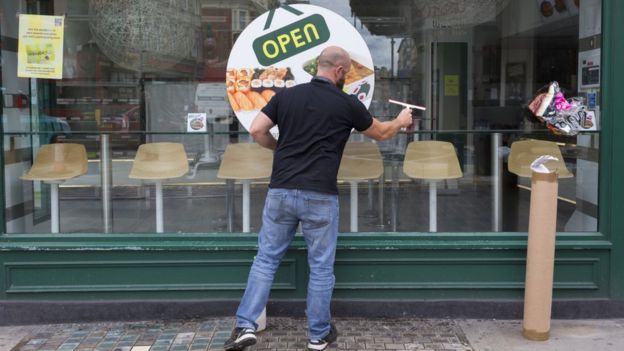 Support for young workers
Infrastructure and decarbonisation
Despite yesterday's Summer Statement, two of the UK's biggest High Street retailers, John Lewis and Boots, have announced 5,300 job cuts. Boots has said 4,000 jobs will go, while John Lewis is shutting down eight stores, putting 1,300 jobs at risk. The moves come amid warnings that new economic support from Chancellor Rishi Sunak will not be enough to stop millions of workers losing their jobs.Mr Sunak admitted that he would not be able to protect "every single job" as the UK enters a "severe recession".
Was Lockdown necessary ?
It is assumed that the Lockdown which caused economic devastation had a significant effect on the course of coronavirus. However, the trajectory of the disease, whether it is deaths or cases, has followed similar patterns around the world, regardless of if or when interventions such as social distancing have been made; any beneficial effect of lockdown is so small that it is invisible in the data. Note this chart comparing daily deaths in Sweden, compared to the UK. If lockdown was effective, it would show in the data. Sweden of course did not impose a lockdown policy and has received universal criticism for this, but they do not have the problem of trying to rescue the economy.