Just as lockdown measures are relaxed here and abroad, coronavirus has a habit or rearing its ugly head again, as we saw in Leicester last week. These are not second wave events but spikes as part of trying to contain and repress the first wave. Here are four examples.
At least three pubs have closed their doors just days after reopening on July 4th because customers tested positive for coronavirus. Bars in England welcomed back drinkers at the weekend for the first time since the hospitality sector went into lockdown in March, reopening as part of so-called "Super Saturday".
The three pubs are :
The Lighthouse Kitchen and Carvery in Burnham-on-Sea, Somerset. The Fox and Hounds in Batley, West Yorkshire and The Village Home Pub in Alverstoke, Gosport. Some are contact tracing via their list of customers and some staff are self isolating. They are expected to be able to re-open next weekend.
In the meantime, the A&E Department at Hillingdon Hospital was closed yesterday as 70 staff self isolate following an outbreak of covid-19, where a number of staff tested positive. The trust is managing the outbreak in line with Public Health England (PHE) guidance. In a further statement, a spokesperson for the hospital said the closure would not cause any disruption to current patients.
Australia's second-largest city has begun a second lockdown in response to a spike in new coronavirus infections. Five million Melbourne residents will be barred from leaving home for six weeks, except for essential reasons. Police say they are setting up a "ring of steel" around the city, with "checkpoints anytime and anywhere" to enforce the measures. Borders between Victoria, of which Melbourne is the capital, and neighbouring states closed on Tuesday.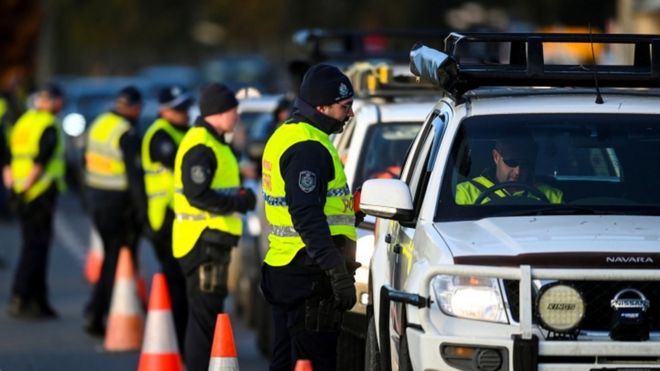 The Catalan regional government on Saturday confined residents of the comarca of Segrià, in Lleida, given the rising number of coronavirus cases that have been detected there. The affected area is in the south of the province, on the border with neighboring Huesca and Zaragoza provinces, and contains 38 municipalities, including the city of Lleida.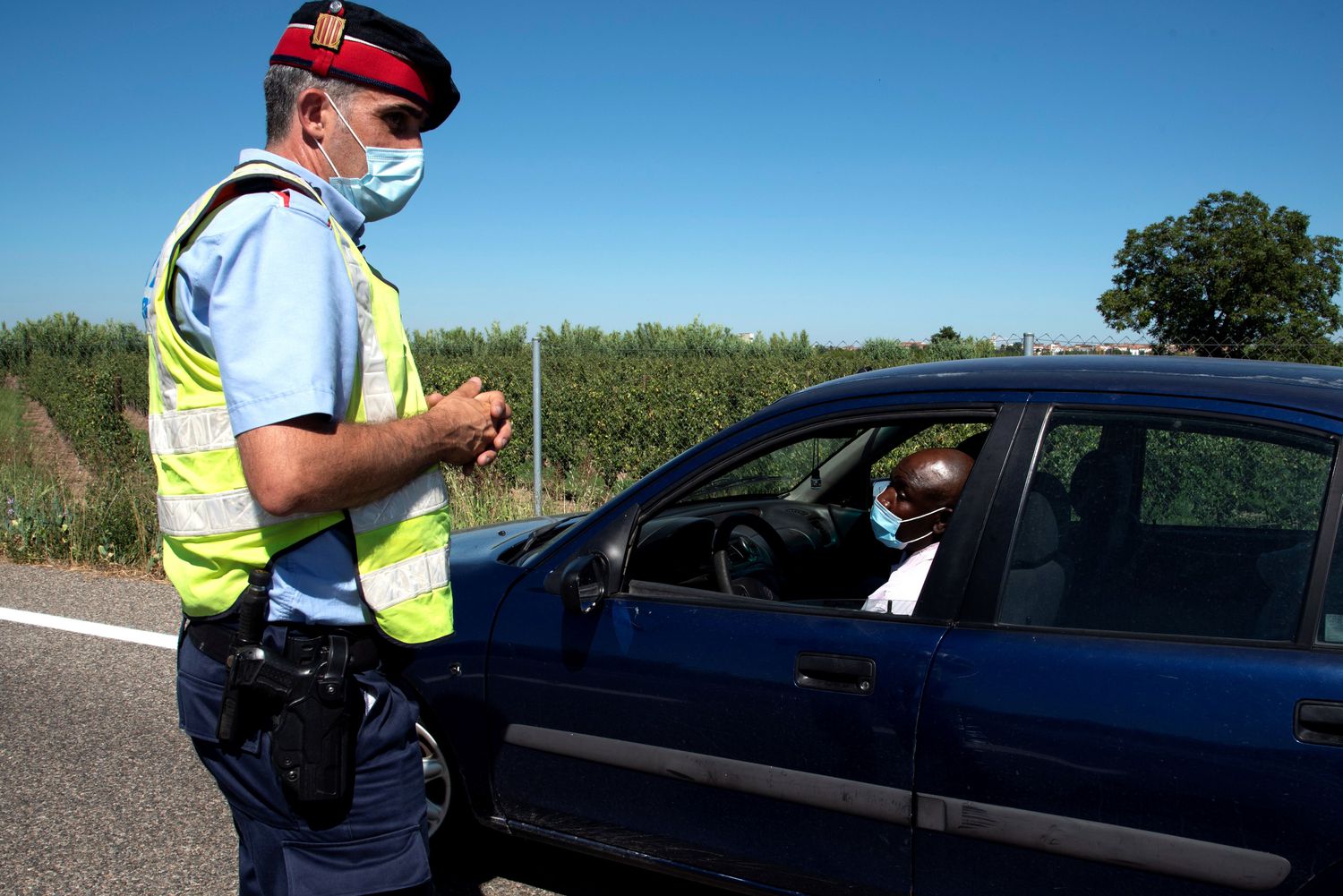 The comarca – a traditional administrative division in parts of Spain – holds a population of slightly more than 200,000 inhabitants, and occupies 1,400 square meters of land. The decision has been communicated to the courts, and will be in place until a new resolution is passed. A Catalan minister suggested today in a radio interview that it could last around 15 days. "It will depend on the epidemiological progress," he said. After that period, the lockdown can be extended with the permission of the courts.