General lockdown measures including the requirement for people to stay within five miles from home were lifted today, although we have travelled to Bristol (30 miles) on several occasions, breaking Welsh lockdown.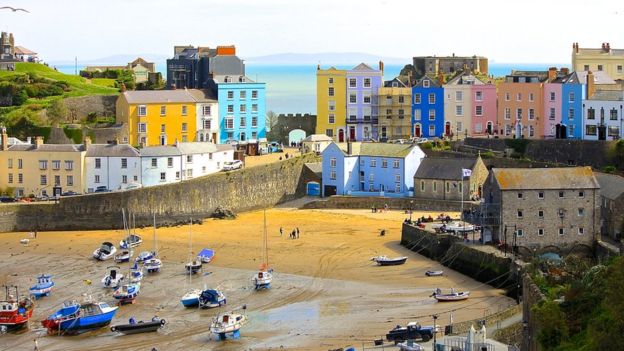 Also from today, people can form "extended households" with one other household and can have physical contact and stay the night. However, pubs and restaurants will not be open until July 13th, and then only outdoors, a full 0 days after England which saw pubs and restaurants open last Saturday, including inside drinking and dining. An important difference from England is that the 2 meter social distancing measure remains in place in Wales rather than the 1 meter + measure in England – hence no indoor eating and drinking in Wales. Click for full measures in Wales.
The advice also states that if you're over 70, pregnant or have an underlying health condition, then you are advised to stay at home and "take extra care to protect yourself" for the foreseeable future. I fall into this group but obviously have no intention of staying at home !!
This is yet another example of the divergent policies of the four nations of the UK which in my opinion should all have a single UK policy. All the devolved governments are guided by the same Science, so it is ridiculous that they have differing policies and laws, particularly Wales with its ultra-cautious approach.