Today, the last day of June marks the 100th day of lockdown. Despite the slow easing of lockdown measures in wales, there are currently three clusters giving cause for concern, all in meat production factories.
Testing at Kepak the meat production facility in Merthyr Tydfil identified 101 confirmed cases out of the 810 people tested last Saturday,bringing the total number of cases identified at the site since April to 130.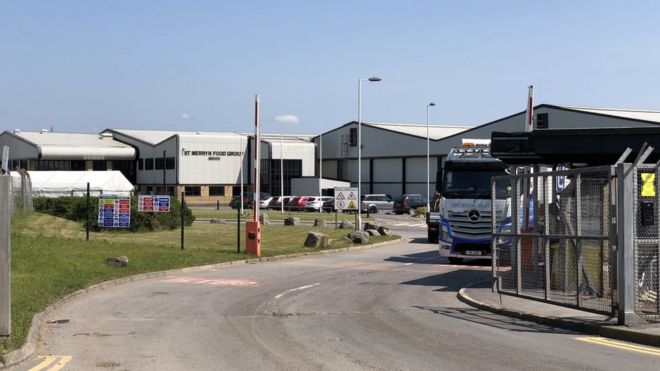 Public Health Wales has confirmed 25 more cases at the 2 Sisters chicken processing plant,bringing the total to 216 cases, out of the 500 people employed in Llangefni on Anglesey.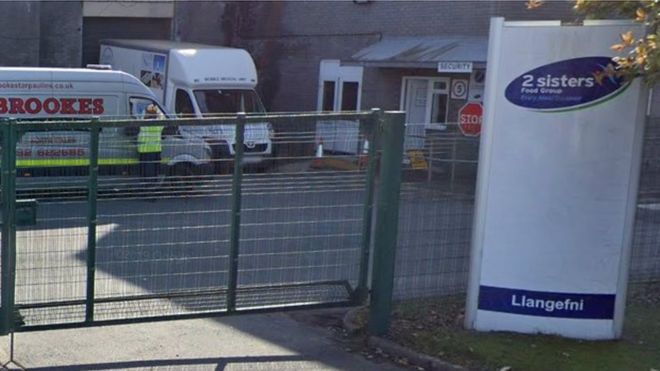 There are now 237 confirmed cases of coronavirus linked to a food factory in Wrexham, the first minister has said. Mark Drakeford told the Welsh Government's daily news briefing 1,000 people linked to Rowan Foods have now been tested.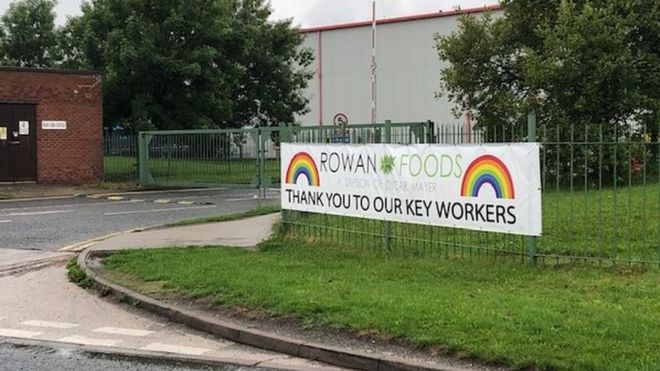 Clusters of coronavirus have occurred in food production factories worldwide during the pandemic. The virus appears to spread rapidly in cold damp environments where social distancing may be lax,, and does not bode well for the winter here in Wales.
There is no evidence of "community transmission" of coronavirus after outbreaks at food factories in Llangefni, Wrexham and Merthyr Tydfil, according to Wales' health minister. Vaughan Gething said the situation is different from Leicester, where broad lockdown measures have been imposed.
The Welsh Government has issued new guidance to the sector following these outbreaks. click for full article links