Three months to the day since lockdown was imposed in all four UK Nations, Boris Johnson today announced the much-trailed relaxation of those lockdown measures from July 4th in England, including reducing social distancing. The Prime Minister said people should remain two metres apart where possible, but a "one metre plus" rule would be introduced. Two households in England will also be able to meet indoors and stay overnight – with social distancing.
The risk of infection as a result of of the new distance increases to 2.6% @ one meter from a risk of 1.3% at a distance to two meters, which is why mitigation measures such as wearing a face mask or indirect facing @ one meter.
A wide range of venues will open on July 4th including :
Pubs, bars and restaurants but only with a table service indoors, and owners will be asked to keep contact details of customers to help with contact tracing
Hotels, holiday apartments, campsites and caravan parks but shared facilities must be cleaned properly
Theatres and music halls but they will not be allowed to hold live performances
But indoor gyms, swimming pools, nail bars and indoor play areas will remain closed for the moment, as they have been since lockdown started on 23 March.
Scotland's First Minister Nicola Sturgeon, Wales' First Minister Mark Drakeford and Northern Ireland's Arlene Foster have said the 2 metre rule will remain in place in their Nations for the time being.
The prime minister warned that all the steps were "reversible" and the government's chief scientific adviser, Prof Chris Whitty, said the relaxation represented a "reasonable balance of risk". Click full article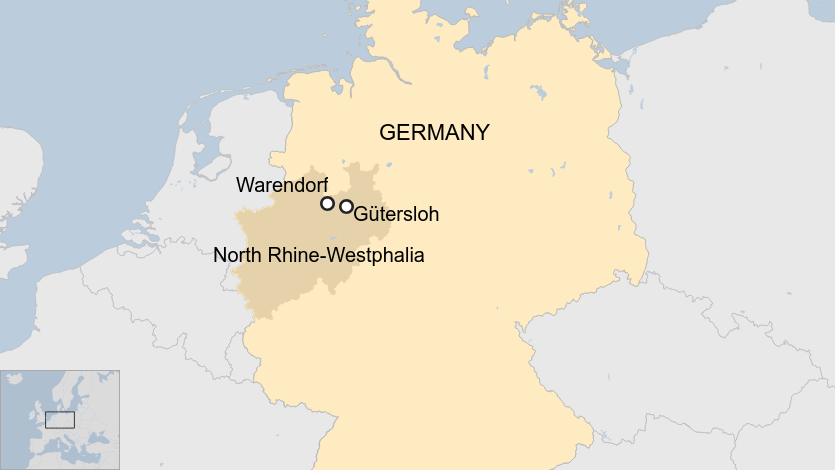 These risks were demonstrated loud and clear today in Germany, which has been lauded for its management of the pandemic with a very low death rate and early lifting of lockdown measures. Authorities in the state of North Rhine-Westphalia have reimposed lockdown restrictions in two districts after a spike in cases, with more than half a million people affected. One area is home to a meatpacking plant where more than 1,500 workers have tested positive.
In the two districts, bars, museums, cinemas and gyms must all close, and restaurants can only serve meals to take away. Stricter social distancing measures are also back in force, meaning people can only meet one person from outside their own household and it has to be in public. Schools and nurseries have already been closed in Gütersloh, and those in Warendorf will shut their doors on Thursday. Click full article
There have been outbreaks in many meat processing plants around the World. The reasons are many, but seem to include : Factories have indoor areas which are cold and damp, and are perfect environments for coronavirus to linger and spread. Virus-containing droplets from infected individuals are more likely to spread, settle and stay viable, particularly in noisy machine areas where people working in close proximity and have to shout to communicate.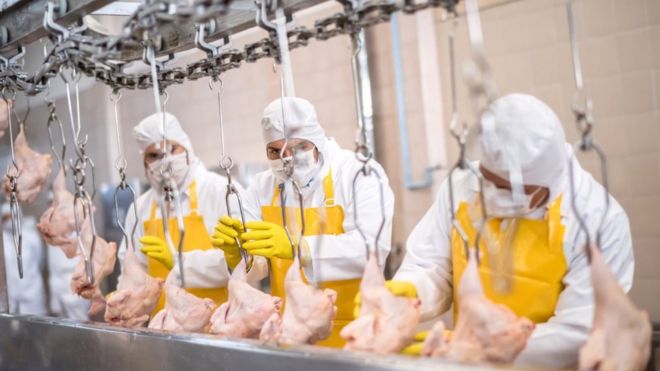 Another announcement made today by the Prime Minister, flanked by the Government's Chief Scientific Officer and Chief Medical Officer was that after 80 daily Press Briefings, this was the last one. There will be occasional Press Briefings where the Government has something significant to announce, and will presumably be reinstated in the event of a second wave of coronavirus this winter.