Lockdown measures continue to be the responsibility of the four Nations of the UK, and there appears to be no sign that policies will converge in the coming weeks.
A few weeks ago on 5th May, I suggested that although many of the powers that relate to the management of the Coronavirus pandemic were devolved to Wales, Scotland and Northern Ireland over 20 years ago, this issue is so important that there should be emergency legislation passed to define "the management of a pandemic" as a "reserved power" of the United Kingdom Government at Westminster. Click for full post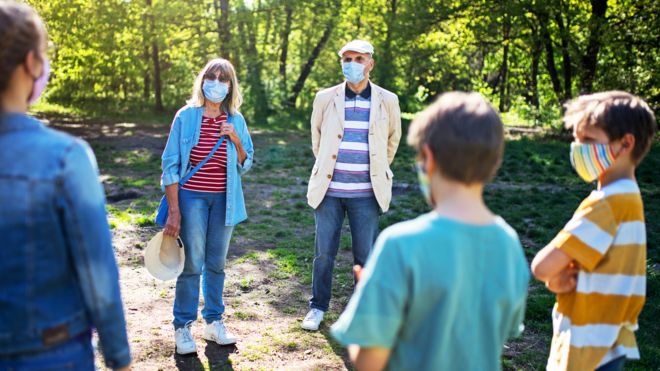 Yesterday, the First Minister of Wales announced some cautious lifting of the rules over the next three weeks. From Monday 22nd June, non-essential shops will reopen, and unlike the rest of the UK, schools will reopen on 29th June. Any number of people from two different households can now meet outdoors. However, the five-mile restriction on travel remains in place in Wales, although the government says this will be lifted on 6th July if conditions allow. Wales will also decide on 9 July on whether to open up the country to tourists again, from 13 July.
The Scottish government has said that hotels and tourist accommodation may be able to reopen from 15 July if its next review of lockdown restrictions on 9 July also decides that conditions are favourable. The ban on travelling more than five miles to meet family and friends has been lifted, but it remains in place for leisure and recreation activities.
In England, non essential shops opened last Monday, and the overall Coronavirus alert level reduced from four to three yesterday, which means the epidemic is in general circulation but transmission is no longer "high or rising exponentially". This will pave the way for a reduction of the social distancing measure from 2 metres to either 1.5 or one metre, which is considered essential for opening up the hospitality industry.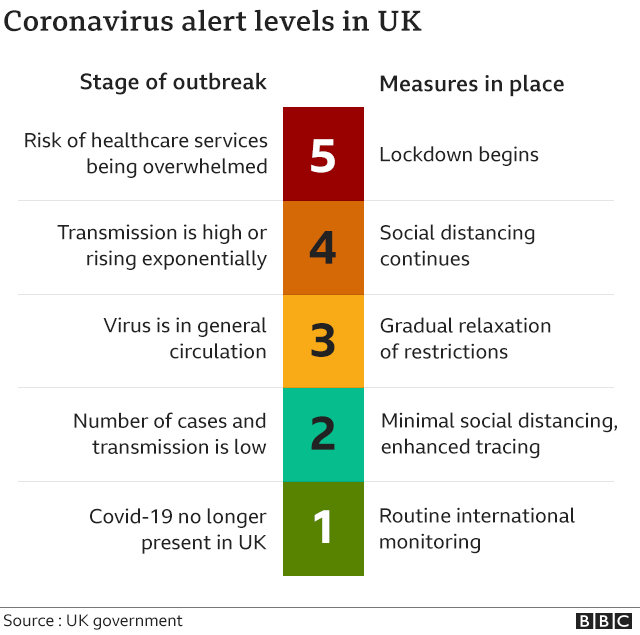 Click for summary of all nations lockdown policies