After more than 50 days without a case in the City,more than 100 cases of Covid-19 have been officially recorded in a fresh outbreak in Beijing, according to the World Health Organization. As lockdown restrictions ease and many countries in Europe lifted their borders, the WHO warned countries to stay on alert for a possible resurgence of Covid-19 infections.
The UN health agency said it understood no new deaths have been reported thus far in the Chinese capital but added that given Beijing's size and connectivity, the outbreak was a cause for concern. No deaths have been reported so far. Click for full article.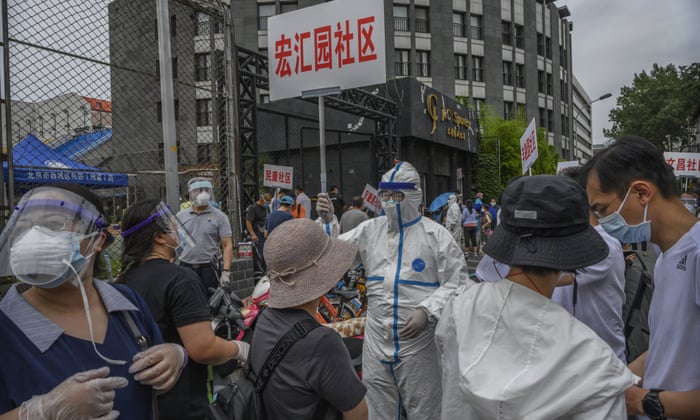 This demonstrates that even in countries that have demonstrated the ability to suppress transmission, all countries must stay alert to the possibility of resurgence. This particularly applies to countries that have taken a tough approach suppressing coronavirus, which has resulted in a low proportion of the population acquiring immunity, increasing the probability of further waves of infection. Countries such as Sweden should not face this problem, as they are acquiring herd immunity with a more relaxed approach to lockdown as a means of suppressing transmission.