Sorry to post again about Dominic Cummings again, but some of you may recall that i bet £20 that he would be gone by June 1st. Click for blog post. One of the reasons I was certain that this was a certain winner was that a junior doctor said that he would resign by the end of the week if Dominic Cummings stayed.
As we all know, Cummings stayed on and the junior doctor also did not resign. However, Dr Dominic Pimenta has today announced his intention to resign over the matter – too late for my bet but interesting to see what happens.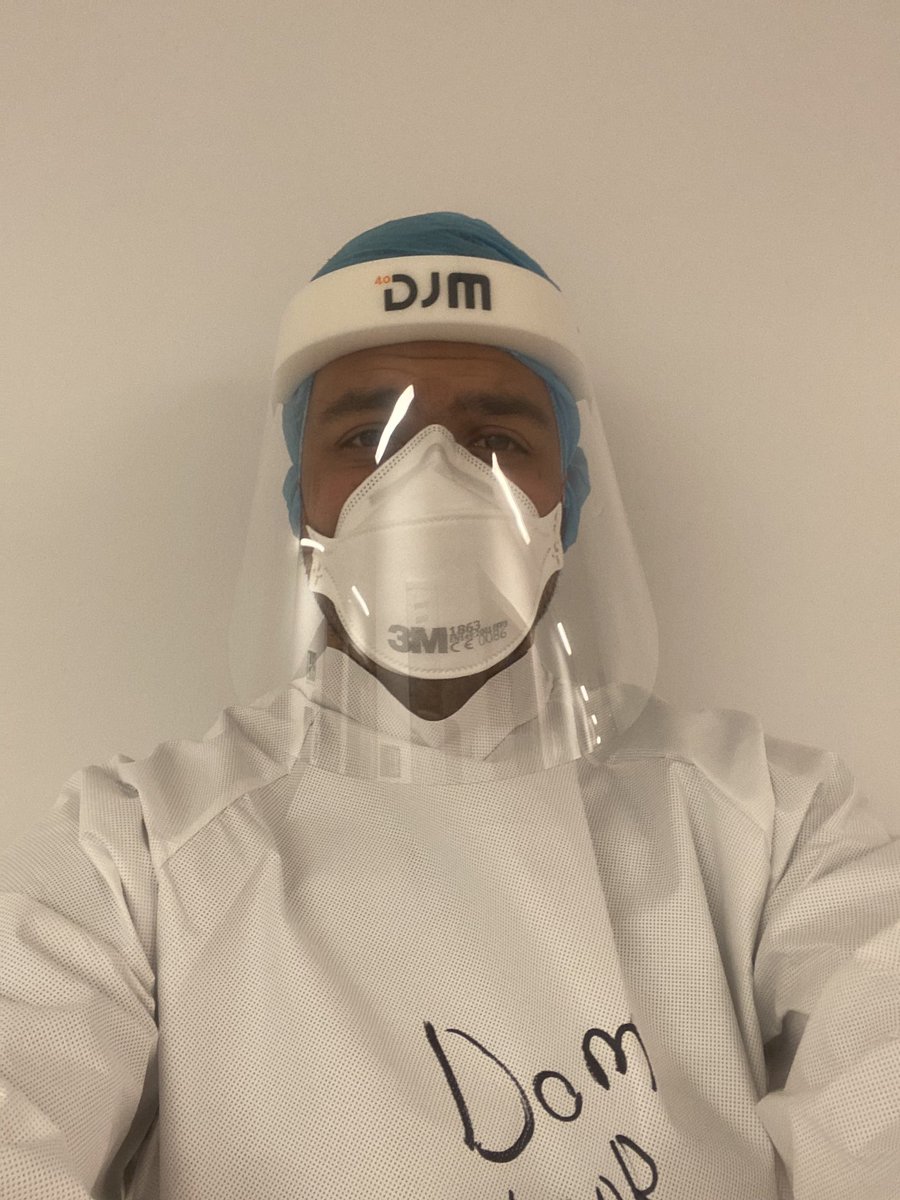 Dr Dominic Pimenta has decided to resign because he fears that the behaviour of Boris Johnson's chief adviser could help trigger a second wave of coronavirus and is angered by the government's handling of the pandemic.
Explaining his resignation in a statement shared exclusively with the Guardian, Pimenta said his decision was driven by the "laughable fairytale" explanation Cummings gave for his trip from London to Durham and nearby Barnard Castle, as well as by the adviser's continued presence in Downing Street and cabinet ministers' support of him.
Pimenta, a cardiology registrar at a major London teaching hospital, has been a high-profile critic of ministers' attempts to get to grips with the Covid-19 crisis. Two weekends ago, amid the gathering row over Cummings' behaviour, he vowed on Twitter that he would resign if the No 10 adviser did not. Click for full Guardian exclusive.