On 11th May, I posted a piece about this issue which is summarised below : Click for full post.
As nearly all devolved powers to the nations of Wales, Scotland and Northern Ireland touch on the overall management of the pandemic, together with all the reserved powers of the UK Government in Westminster, it seems obvious to me that the UK Government should take responsibility for the overall management strategy of this pandemic, and any future pandemics.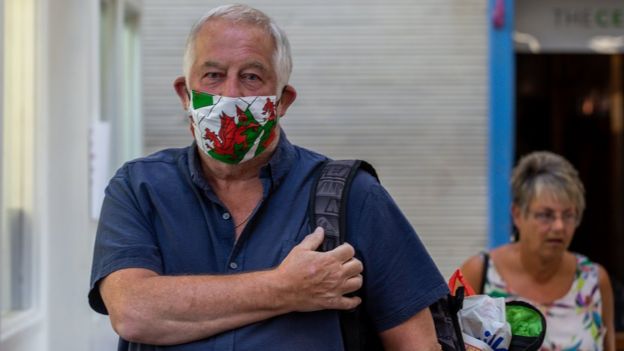 I believe emergency legislation should be passed by the UK Government that pandemic management should be one of their "reserved powers". If this is not possible, perhaps the definition above enables the UK Government to simply take back authority from the devolved governments to fully "take back control" of pandemic management., rather than the current divergence of policy by the four nations of the UK.
Here is a summary of today's announcements on the next phase of lifting lockdown for the four nations, which indicates continued divergence rather than a single National strategy for the UK :
Social distancing rules – with people from different households remaining 2m (6ft) apart from each other – still apply across the whole of the UK.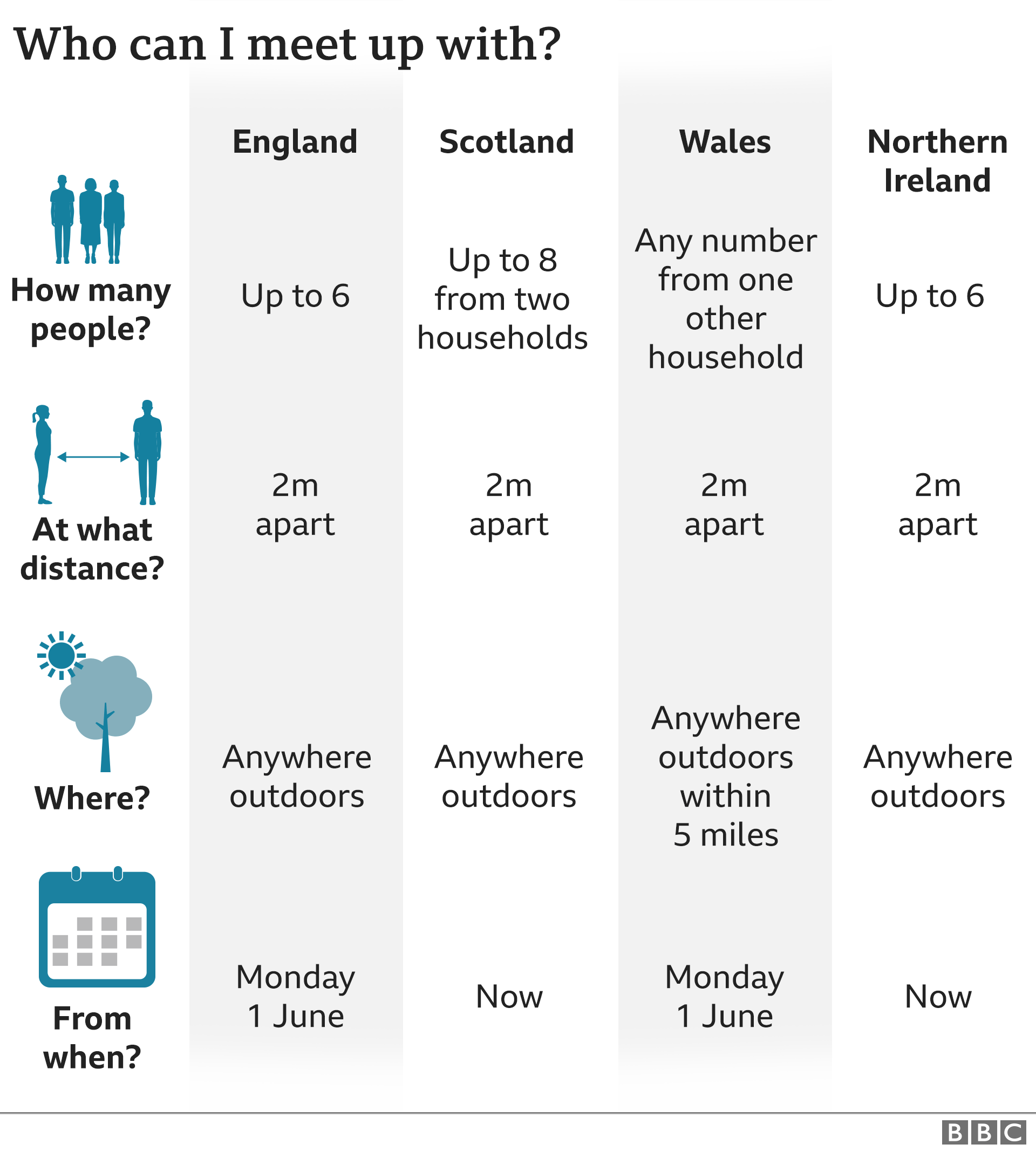 Covid-19 spreading too fast to lift lockdown in England – Sage adviser
However, Government advisers have voiced unease over the decision to lift England's lockdown while thousands of people a day are still becoming infected with the coronavirus, warning that loosening restrictions could easily lead to a second wave.
"We cannot relax our guard by very much at all," said John Edmunds, a professor of infectious disease modelling at the London School of Hygiene and Tropical Medicine who attends meetings of Sage, the scientific advisory group on emergencies.
There are still over 8,000 new infections every day in England without counting those in hospitals and care homes, Edmunds said. "If you look at it internationally, it's a very high level of incidence." World Health Organization statistics suggest it is the fifth highest in the world. Click here for full article.
PM turns Great Dictator as he silences Chris Whitty and Patrick Vallance at daily briefing
So there we have it. The Government has consistently said "we are led by the science" , yet the scientific and the political have become entwined, not least because Laughing Boy (aka Dominic Cummings) has chosen to make it so. And the questions the scientists were being asked were matters of scientific judgement. Would they recommend doing what Classic Dom had done? Was that the public health message they wanted to put out to the country? Yet under a lot of pressure from Boris – you can add bullying to his character defects – they both played dumb. Better to have refused to prop up Boris than to have been used as mugs.
It was when the questions started coming in that Boris went full psycho failed state. Given this was the first time that the CMO and CSA for England had been allowed out in public since Cummings' moonlight flit to Durham had come to public notice, most journalists were keen to know if Whitty and Vallance endorsed Classic Dom's course of action during the end of March and the first two weeks of April. But before either had a chance to speak, Boris effectively silenced them. They wouldn't be commenting on this, he said, before preventing Laura Kuenssberg from asking a follow-up question by muting her.
Whitty and Vallance weren't even allowed to answer a basic question of whether they would recommend a 50-mile round trip with your child in the back of the car as a good way of checking if your eyesight was fit to drive. That was about as straightforward a scientific yes or no question as you could get. But still they didn't dare say a word.
Almost every other journalist had similar questions. And each time Boris either ignored them or just repeated that Whitty and Vallance couldn't get involved in political issues. It's possible that both men had only agreed to stand alongside the Great Dictator on the proviso they were allowed to say nothing. If so that was a huge mistake on their part, because reputations that had taken decades to build were shredded in a matter of minutes. Click here full article.