The big story today is the spread of Covid-19 into nursing and care homes for the elderly, and the numbers speak for themselves. Over 2,000 Care homes have had patients infected with Covid-19, with significant numbers of deaths in some Homes. There were calls today from Care Home managers for daily reporting of nursing and care home deaths in line with the reporting of hospital deaths.
What is not clear is how do the daily Hospital Covid-19 death rate figures for the UK correlate with these latest figures for England and wales ?
Clearly, there is a large overlap of patients who are very frail and elderly who could die of natural causes at home or in a nursing home, whose deaths are accelerated by getting infected with the virus, and are then classified as Covid-19 related deaths. The majority are not tested anyway, so the only clue is what is mentioned on the death certificate.
How this statistical mess is analysed to determine the true death rate due to Covid-19 remains to be seen. Only time will tell.
Lack off PPE is another issue for nursing and care home staff, together with also domicillary sraff working in the Community, and a number have paid the ultimate price with their lives. Lack of testing is also a major issue.
Coronavirus: One in five deaths now linked to virus
By Nick TriggleHealth correspondent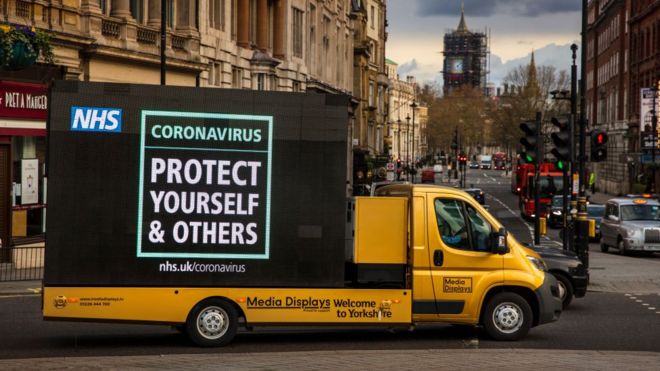 More than one in five deaths being seen in England and Wales is linked to coronavirus, figures show. The Office for National Statistics data showed the virus was mentioned on 3,475 death certificates in the week ending 3 April.
It helped push the total number of deaths seen in that week to more than 16,000 – a record high and 6,000 more than expected at this time of year. Normally the number of deaths falls as winter ends. This is because there is less flu circulating.
ONS official Nick Stripe said it was clear the coronavirus pandemic had reversed that trend, saying the rising number of deaths was "hugely significant" given it had happened at the start of April. "This is not normal," he added.
Full article available – https://www.bbc.co.uk/news/health-52278825
Coronavirus: Older people being 'airbrushed' out of virus figures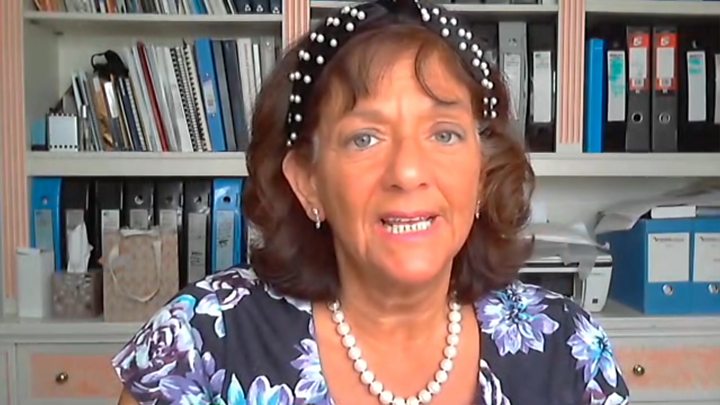 Many older people are being "airbrushed" out of coronavirus figures in the UK, charities have warned.
The official death toll has been criticised for only covering people who die in hospital – but not those in care homes or in their own houses.
The latest figures from the Office for National Statistics, which include every community death linked to Covid-19 in England and Wales, showed a total of 406 such deaths registered up to 3 April had occurred outside of hospitals.
Full article available – https://www.bbc.co.uk/news/uk-52275823
Coronavirus: Spanish army finds care home residents 'dead and abandoned'
Unfortunately, this reminded me of a widely reported incident in Spain about 3 weeks ago, when soldiers helping to fight the coronavirus pandemic found elderly patients in retirement homes abandoned and, in some cases, dead in their beds, the defence ministry has said. Staff were reported to have fled.
Spanish prosecutors said an investigation had been launched. The military has been brought in to help disinfect care homes in Spain, one of Europe's worst hit countries.
Full article available – https://www.bbc.co.uk/news/world-europe-52014023 (24/03/20)
That couldn't happen here, could it ? Spain is 2-3 weeks ahead of the UK.